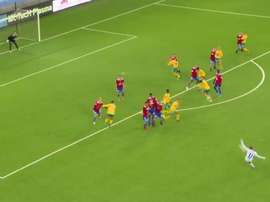 ULL Kisa goalkeeper, Stefan Hagerup, scored one of the best goals of the year with a curling effort. He emulated the legendary Chilavert and led his team to victory.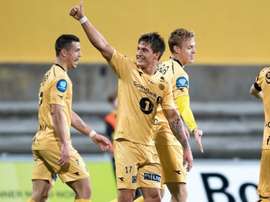 The 21-year-old has joined the Seagulls on a three-year contract and becomes Brighton's fifth summer signing.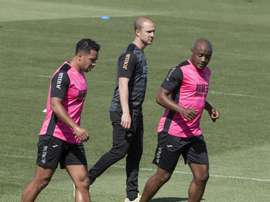 With Granada unable to offer him a permanent contract, Nigel Reo-Coker has opted to revive his career in Norway with Start.