Last news Brøndby IF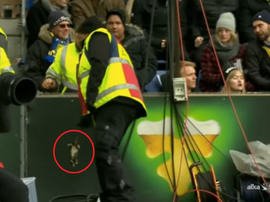 Dead rats were thrown at players during Monday's Danish Superliga clash between Brondby and Copenhagen.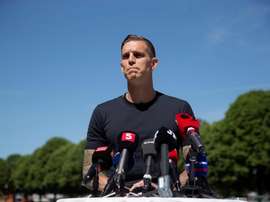 Former Liverpool defender Daniel Agger has told Danish press the story of how he took too many anti-inflammatory pills in his career, which gave him terrible side-effects.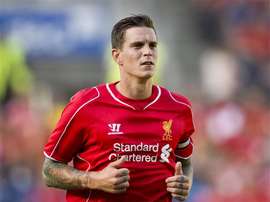 The Danish footballer has called time on his career after being blighted with various injuries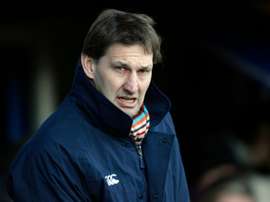 The former Gunners legend is in contention for a first managerial position since a spell with Azerbaijani outfit Gabala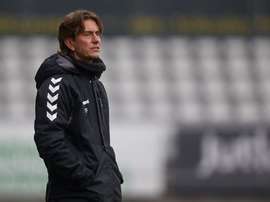 The Danish club manager Thomas Frank has quit after the chairman and majority shareholder posted criticism of him on a fan forum... and pretended to be his son.