Last news Brescia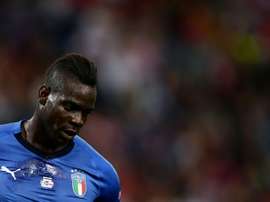 Mario Balotelli said on Monday he had "thought of nothing else" after receiving an offer from Brescia, the club in the city where he grew up.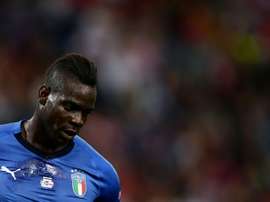 The Italian footballer returns to Italy after a spell in Ligue 1. Brescia made his signing official and the team's website went down because the huge amount of interest in his move.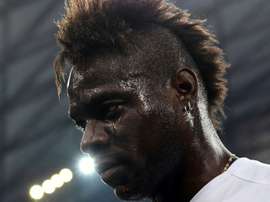 Mario Balotelli is poised for a return to Italy with newly-promoted home town team Brescia, according to multiple reports on Wednesday.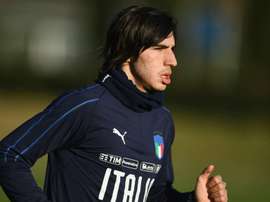 Sandro Tonali has been linked with AC Milan and Juventus, but Brescia owner Massimo Cellino has no plans to offload their prized asset.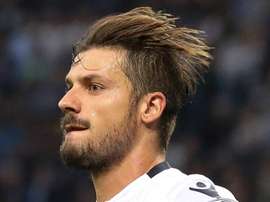 Daniele Dessena's goal earned Brescia a 1-0 win over Ascoli as Eugenio Corini's side clinched promotion to Serie A.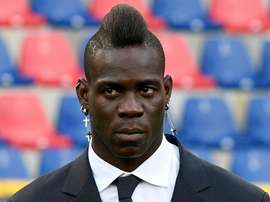 Despite having played only two games for Marseille, Mario Balotelli has already revealed his ambition to join Brescia in Serie B one day.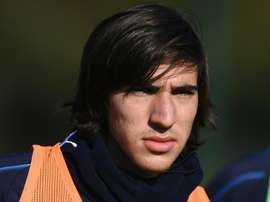 Brescia have been contacted by Liverpool and Roma about highly rated young midfielder Sandro Tonali.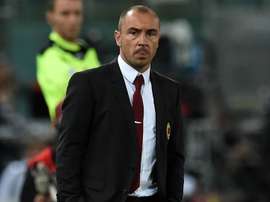 Cristian Brocchi's spell in charge of Brescia has come to an end with the club embroiled in a relegation battle in Serie B.