Last news B. Dortmund Sub 19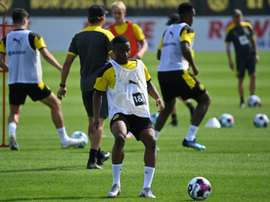 Borussia Dortmund's 15-year-old star Youssoufa Moukoko was subjected to threats of violence and racist abuse during a local derby between the two clubs' junior sides on Sunday.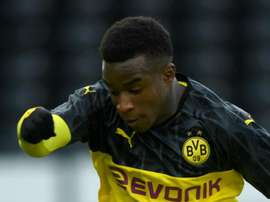 Youssoufa Moukoko took his U19 Bundesliga tally for Borussia Dortmund to 34 with a double on Sunday, setting a new record.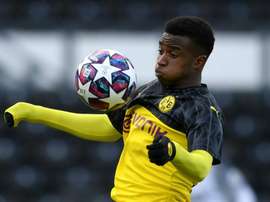 Lucien Favre wants Youssoufa Moukoko training with the first team by March after his stunning exploits in the youth ranks.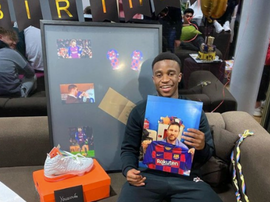 Youssoufa Moukoko, one of the most promising starlets at Borussia Dortmund, received a very special birthday present. The so-called 'African Messi' highlighted one of his favourites. the one from Messi, his idol.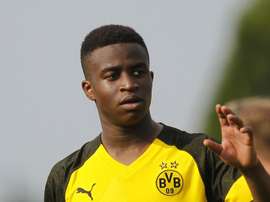 Youssoufa Moukoko made his mark on the UEFA Youth League for Borussia Dortmund on Wednesday despite only being 14 years old.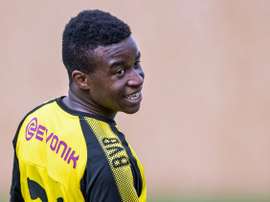 Youssoufa Moukoko is the man of the moment in Germany. His quality on the pitch doesn't seem to match his young age, as he is only 14, but this is now a reality in football. In certain parts of Germany, they are calling him the "African Messi" and he has now scored 103 goals in 64 games.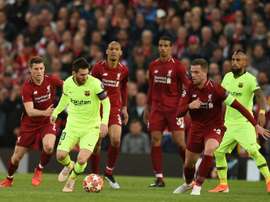 Just like last year, Barcelona will have to come through a complicated group. Borussia Dortmund will lead the reunion with Paco Alcácer and Inter Milan was one of the worst possible third parties. At least there was the relief of having an 'easy' team: Slavia