Last news Boa EC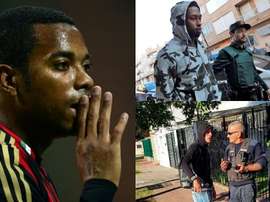 'Marca' has drawn up a list of players who have had run-ins with the justice system, including some players who have retired.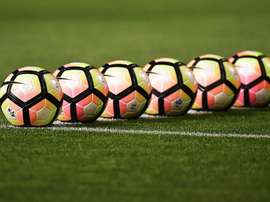 Bruno de Souza has been ordered back to prison just weeks after he was controversially allowed to sign for Boa Esporte.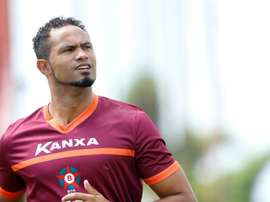 Brazil's Supreme Court ordered the re-incarceration Tuesday of a professional goalkeeper released after partially serving a sentence for the gruesome murder of his ex-girlfriend.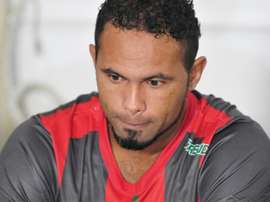 A Brazilian football club brushed aside a storm of criticism Tuesday to sign a goalkeeper convicted for murdering his girlfriend, whose body was fed to the dogs.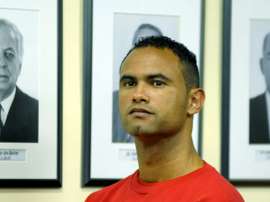 Sponsors deserted a Brazilian football club Monday over its plan to sign a goalkeeper convicted in the murder -- and alleged feeding to dogs -- of his girlfriend.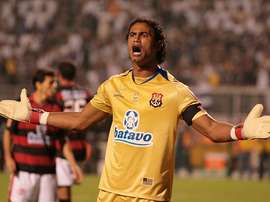 Bruno de Souza is set to resume his footballing career at Boa Esporte after spending the past seven years in prison.