Last news Blackpool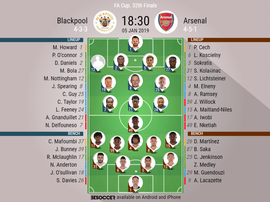 Join us for live coverage of this afternoon's FA Cup third round tie between the League One club Blackpool and Premier League side Arsenal from Bloomfield Road.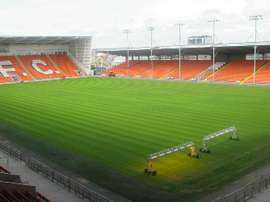 Owen Oyston has been served with a penal notice in the seemingly never-ending battle with former club director Valeri Belokon.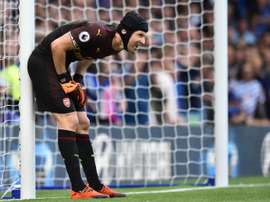 The 36-year-old began the season as first choice at the Emirates Stadium before he was injured in the win over Watford last month.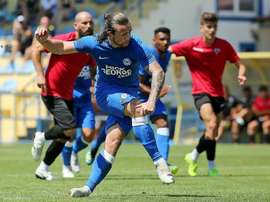 Portsmouth's draw with Accrington Stanley saw their title challengers Peterborough move to within two points, after 'Posh' beat Burton away from home.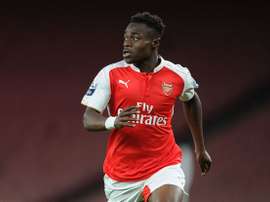 Blackpool defender Marc Bola's appeal against his red card during last Saturday's match against Plymouth Argyle has been successful, and he will not serve a ban.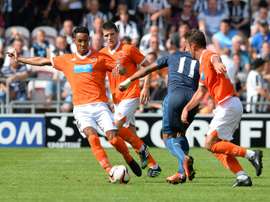 Charlton and Blackpool supporters held protests outside the headquarters of the football league over their owners.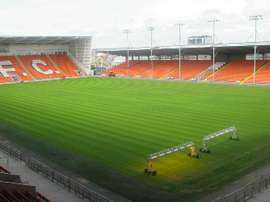 Terry McPhillips has been awarded with a 12-month rolling contract at Blackpool following a successful spell as interim manager.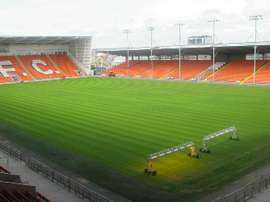 Kevin Stuart was surprised by his friends for his stag do, by scoring the job of mascot for Blackpool FC.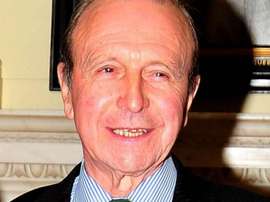 Jimmy Armfield has died at the age of 82 following a battle with cancer.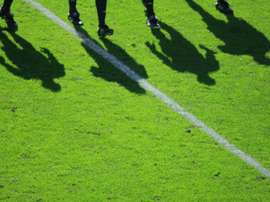 The paedophile coach at the centre of an abuse scandal that has rocked English football has been taken to hospital by police responding to a "fear for welfare incident" it was announced Monday.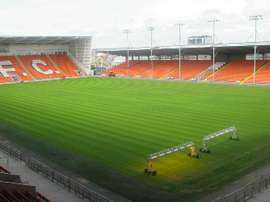 Bradford signed goalkeeper Colin Doyle from Blackpool.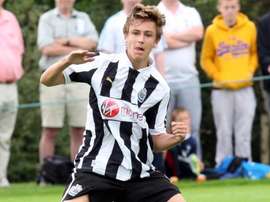 The 20-year-old Newcastle United midfielder will be playing for Blackpool on loan until the end of this season.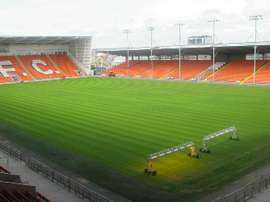 Blackpool have publicly apologised to Bradford after they played inconsiderate song choice on the Bloomfield Road sound system.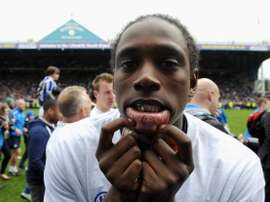 Nile Ranger has had a rocky career since he turned pro in 2008 and he has only made 39 league starts. What's more the former Newcastle and Swindon forward hasn't played in almost 15 months.