Last news Belenenses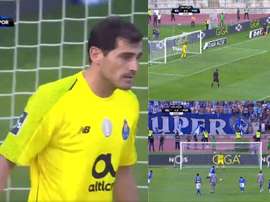 The game between Beleneses and Porto was in play during the second week of Portugal's first division when a penalty was awarded to the home team in the 55th minute. Iker Casillias set himself, but he did not know how to react.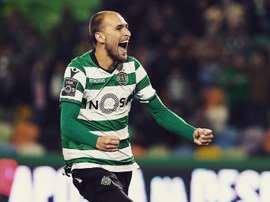 Sporting Lisbon striker Bas Dost ended his incredible 45-game first-touch goal streak as he opened the scoring for his team in their 4-3 win over Belenenses on Sunday.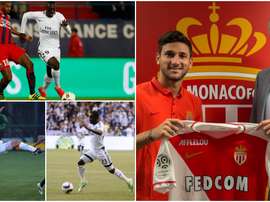 Barcelona's Lionel Messi teamed up with 'Adidas' in 2016 to lend support to ten future kings of football, aspiring to dominate the sporting world in the coming years. We take a look at who the Argentine backed: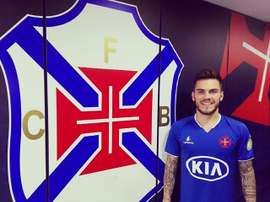 After a difficult loan at Amiens earlier this season, Chelsea have sent Nathan to Portuguese side Belenenses for regular football.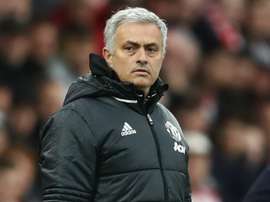 Felix Mourinho, the father of Manchester United boss Jose, has died.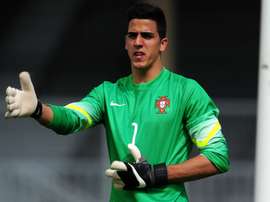 Joel Pereira played just eight games during his loan spell away at Belenenses and will return to the Red Devils immediately to become third-choice.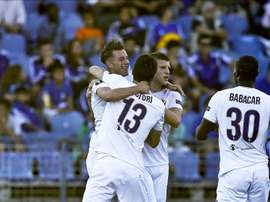 Serie A leaders Fiorentina continued their fine form as they defeated Belenenses 4-0 in Portugal in Group I.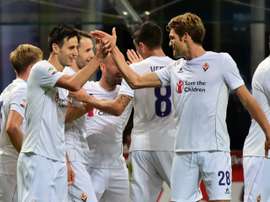 Serie A leaders Fiorentina travel to Belenenses in Portugal looking for their first points of the group as they sit bottom of Group I following a 2-1 loss at home against Swiss side Basel. Semi-finalists last year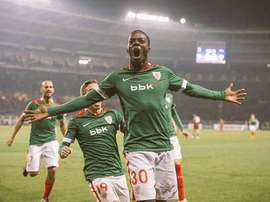 Twenty-nine ties were settled on Thursday and the Serie A side joined Trabzonspor and FC Zurich in heading out