Last news Baroka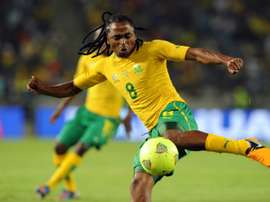 Kaizer Chiefs' new Italian coach Giovanni Solinas blamed fatigue on Tuesday as a disappointing start to the 2018/2019 South African Premiership continued with a 1-1 draw at Baroka.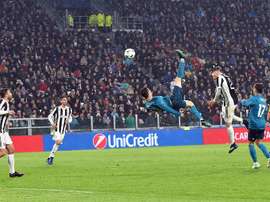 Cristiano Ronaldo's stunning acrobatic goal against Juventus left many in the Allianz Stadium speechless. We take a look back at eight other outrageous overhead kicks that equal, or even exceed, the quality displayed by Real Madrid's legendary No. 7.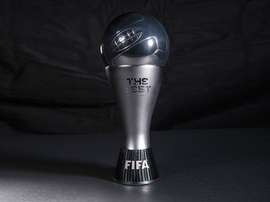 London will briefly be the centre of world football on Monday night as the London Palladium plays host to FIFA's 'The Best' awards ceremony.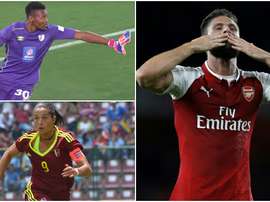 Ahead of tonight's 'The Best' gala at the London Palladium, we take a look at the three goals that are in the running for the 2017 Puskas Award.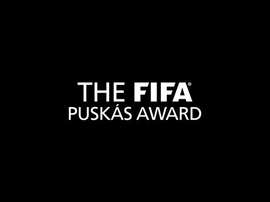 Deyna Castellanos and Oscarine Masuluke join Olivier Giroud in the final three nominations for this year's Puskas award.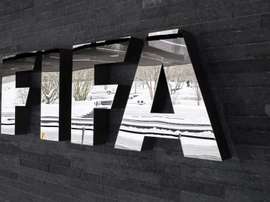 FIFA today announced the 10 goals that have been shortlisted for the best goal of the year award. You can vote for your favourite at FIFA.com, with the winner set to be named on October 23 in London.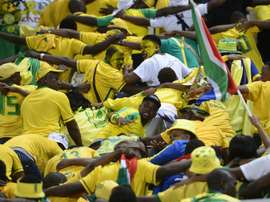 FIFA Club World Cup flops Mamelodi Sundowns got back on the winning trail Thursday when they edged Baroka 1-0 away in the final South African Premiership match this year.