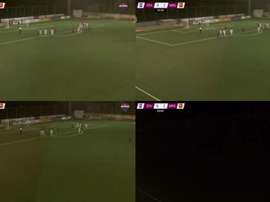 It happened in Malta, in a second tier (Challenge League) match between Saint Andrews and Marsa, top of the league despite just being promoted. And in the 62nd minute, when the away side were going to hit a penalty, there was darkness. Literally, because there was a power cut that left half of Malta without light.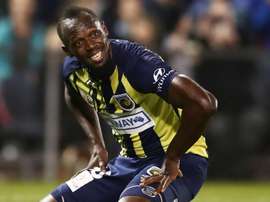 A double for Central Coast Mariners enhanced Usain Bolt's growing reputation as a footballer, but he has turned down a contract at Valletta.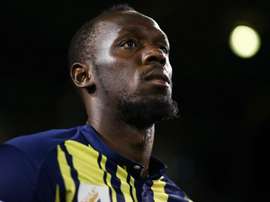 Valletta, who were taken over by Abu Dhabi-based Sanban Group in September, want Usain Bolt to spearhead their Champions League aspirations.