Last news Azerbaijan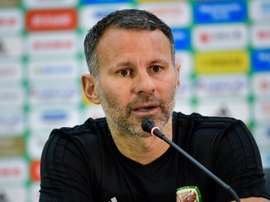 Trouble at the Welsh national team press conference before the clash with Azerbaijan. A person hired by UEFA to translate the words of Ryan Giggs into Azeri was not very aware of who were the Welsh national team players... not even Gareth Bale!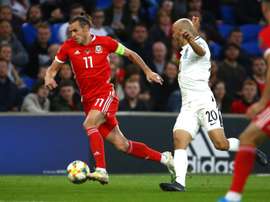 Gareth Bale is not leaving anyone indifferent every time he speaks. The Real Madrid admitted feeling better when playing for Wales than for the Spanish club.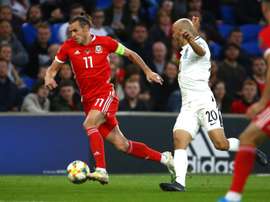 Gareth Bale sparred Wales' blushes as the Real Madrid star headed a late winner to clinch their vital 2-1 victory against Azerbaijan in Friday's Euro 2020 qualifier.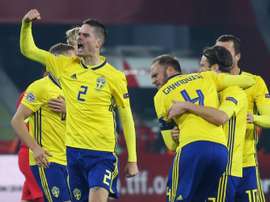 Sweden kept their Nations League promotion hopes alive by beating , and subsequently relegating Turkey. Meanwhile Serbia managed to see off Montenegro in the battle of the Baltics, and Kosovo and Azerbaijan will face off in a winner takes all match for promotion on Tuesday.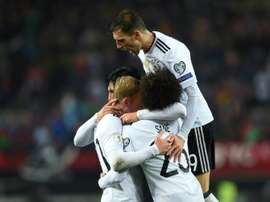 Midfielder Leon Goretzka netted twice as Germany routed Azerbaijan 5-1 on Sunday to make history with a perfect World Cup qualifying record of 10 wins in as many games.
Germany leaked a first goal since July but extended their perfect record in World Cup qualifiers to five straight wins as Andre Schuerrle scored twice in Sunday's 4-1 victory in Azerbaijan.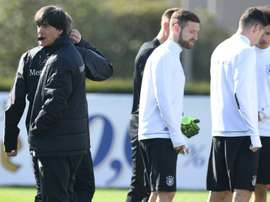 Record-breaking Germany face Azerbaijan on Sunday with head coach Joachim Loew insisting their simple goal is to "ruthlessly" secure World Cup qualification as quickly as possible.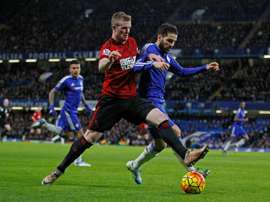 Chris Brunt put behind him the disappointment of missing Euro 2016 as he scored one and made another in Northern Ireland's 4-0 whipping of Azerbaijan in their 2018 World Cup qualifier.