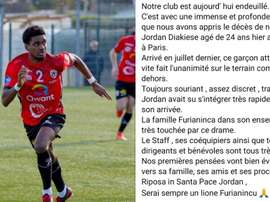 French football is in mourning. AS Furiani player, Jordan Diakiese, has passed away at the age of 24, according to the French club. He was part of the PSG youth system.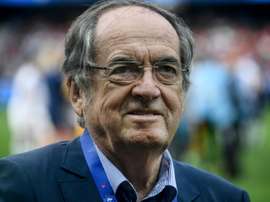 'L'équipe' assures that the French Football Association intend to permanently suspend all non-professional leagues and championships. Previously, they had been left in the air with the intention of being resumed.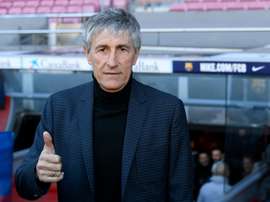 One of Nice's young talents, Pedro Brazao, is on the agenda of several European clubs. Barca are the latest team to show an interest in the Portuguese.