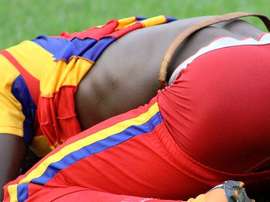 Abubakar Traore from Burkina Faso was accused of wearing a belt which gives bad luck to opposing players when it was discovered that he was wearing it on the field of play. However, the sports journalist Saddick Adams denied it was used as a weapon and explained the reasons for him wearing it.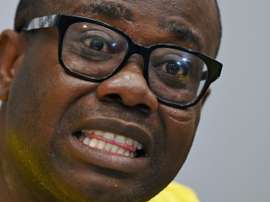 Police in Ghana on Wednesday said they were probing claims of corruption against the head of the country's football association after a complaint from the president.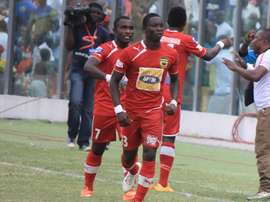 The Ghana Football Association and Asamoah Gyan are among the well-wishers after Asante Kotoko's team bus crashed.