Last news SSC Bari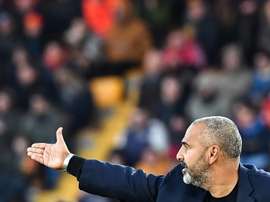 Supporters of Serie A club Lecce were attacked by hundreds of rival fans from Bari as they travelled to Rome for Sunday's top-flight clash against Roma, local media reported.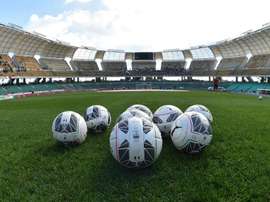 Aurelio De Laurentiis has described the situation with Napoli's Stadio San Paolo home as a "nightmare" ahead of the Champions League groups.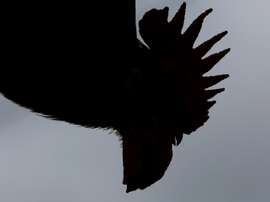 Former World Cup winner Fabio Grosso, who coaches Serie B side Bari, has revealed a dead rooster was left outside his home as a threat ahead of Saturday's league game against Pescara.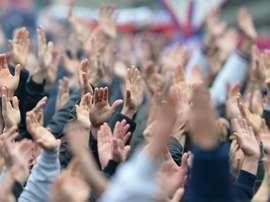 Italian club Cagliari were promoted to Serie A after a 3-0 win at Bari on Friday.