Last news Argentina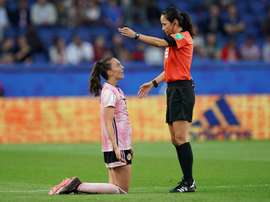 In the early hours of Friday, a group of Scottish fans outside the Parc des Princes in Paris were still singing: "We hate you FIFA, we do."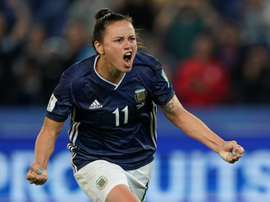 Florencia Bonsegundo converted a re-taken penalty in stoppage time as Argentina came from three goals down to draw 3-3 with Scotland - a result that eliminated the Scots and kept alive the South Americans' slim hopes of advancing in the Women's World Cup.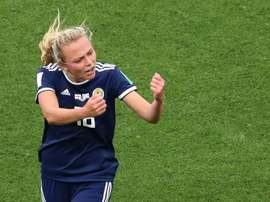 While England and Japan settle old scores and battle for first place in Group D of the Women's World Cup on Wednesday, the stakes are higher in Paris as Argentina face Scotland.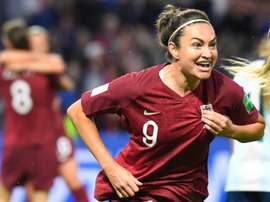 England and Italy joined Germany and France in the last 16 of the women's World Cup on Friday as Jodie Taylor shot the Lionesses past Argentina and Cristiana Girelli's controversial VAR-assisted hat-trick saw them hammer hapless Jamaica 5-0.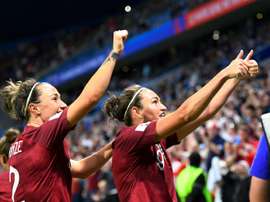 Jodie Taylor booked England's place in the last 16 of the Women's World Cup on Friday after bagging the winner in a tight 1-0 win over dogged Argentina.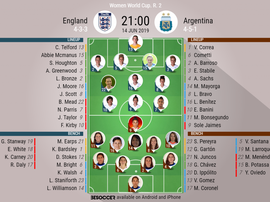 Join us for live coverage of the Women's World Cup as England look to make it two wins from two against unfancied Argentina in Le Havre.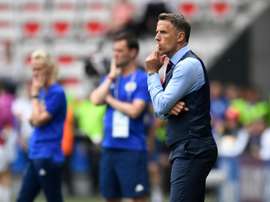 England manager Phil Neville said his team would be prepared to "handle" a difficult encounter as they face "great" football rivals Argentina in the Women's World Cup on Friday.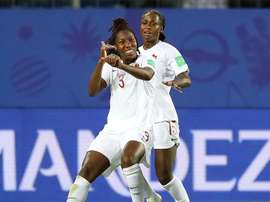 Kadeisha Buchanan netted her first goal for Canada in a win over Cameroon, after Japan failed to overcome a resilient Argentina.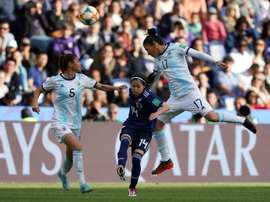 Japan failed to break down a determined and well-organised Argentine defence in Paris on Monday in the first goalless draw of the Women's World Cup.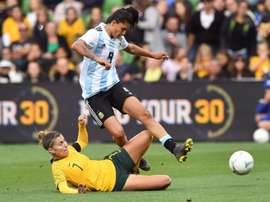 Argentina face a daunting return to the women's World Cup after a 12-year absence on Monday when they take on Japan at the Parc des Princes.