Last news Antwerp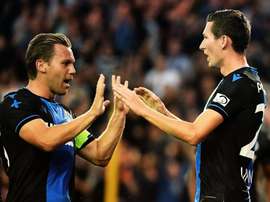 The Belgian cup final will be played on 1st August behind closed doors, the Belgian FA confirmed. Club Brugge and Royal Antwerp will face off for the trophy.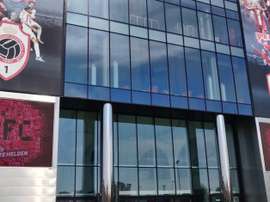 Bit by bit, Belgian teams are returning to training. Anderlecht and Genk have already resumed the routine and the next to do so will be Antwerp.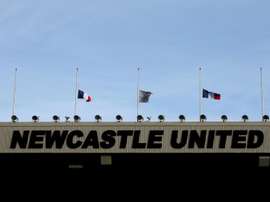 Newcastle have been in Spain for four days on a warm weather training camp, and the ended it with an unsual, 135-minute-long friendly against Royal Antwerp in Murcia.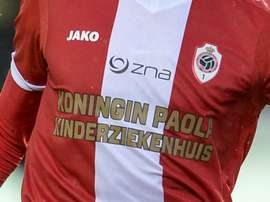 Royal Antwerp youth player Joel Lobanzo suffered a heart attack after collapsing during a training session with the U19 side on Tuesday.