Last news Albacete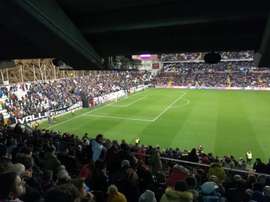 Sevilla v Betis on 11th June was meant to be the first game back in Spain, but that will no longer be the case. It will be Rayo Vallecano versus Albacete in Segunda on Wednesday 10th June. The second half will kick off at 8pm CET.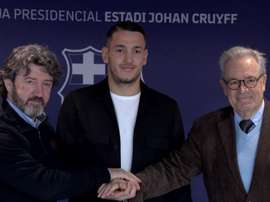 Barcelona made official the signing of Rei Manaj for Barca. The ex-Albacete man joins the 'Cules' until June 2023.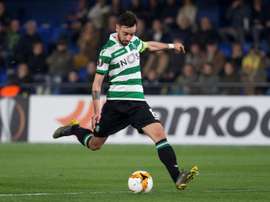 Will Real Madrid sign Reinier, will United get Fernandes, read about all the latest news and deals here.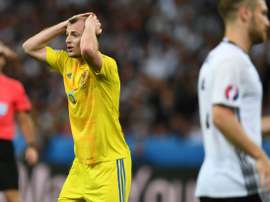 Ukrainian President Volodymyr Zelensky on Monday extended his support to Ukrainian international Roman Zozulya after the Albacete striker was called a "Nazi" by fans of Spanish club Rayo Vallecano.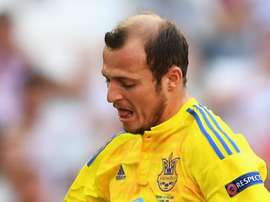 Albacete vice-president Victor Varela said Roman Zozulya was emotional after being targeted by chanting from Rayo Vallecano fans on Sunday.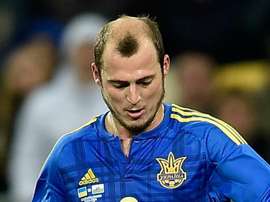 Roman Zozulya was targeted by chants from Rayo Vallecano fans during Sunday's Segunda Division game against Albacete.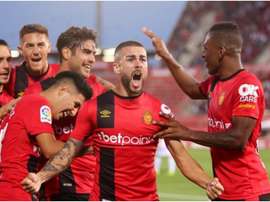 Albacete beat Real Mallorca 1-0 on Sunday, but the latter progressed to the Segunda play-off final with a 2-1 aggregate win.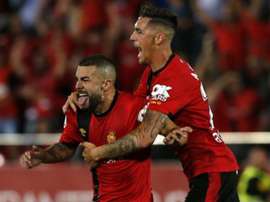 A late goal from former Albacete midfielder Dani Rodriguez gave Mallorca a 2-0 win in the first leg of their Segunda play-off semi-final.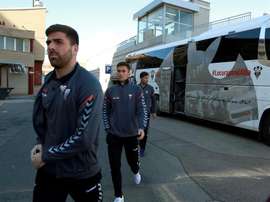 An Albacete club official says midfielder Pelayo Novo faces a very long road to recovery after surgery following a fall from the third-floor of his hotel.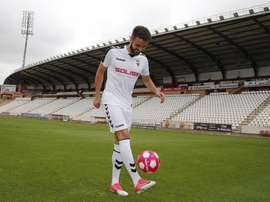 Albacete's Pelayo Novo has sustained several fractures after falling from the third floor of the ABBA hotel in Huesca, where he was staying with the team. He is 'stable and sedated' in the ICU of the University Clinical Hospital of Zaragoza.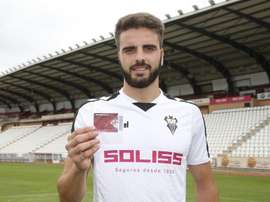 Albacete footballer Pelayo Novo has been seriously injured after falling from the third-floor of a hotel.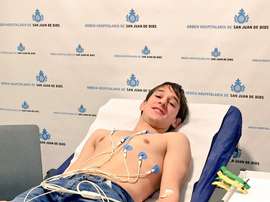 Argentinian defender Mariano Bittolo endured an afternoon to forget on Saturday after he suffered a gruesome injury in the 0-0 draw with Huesca.