Last news Al Shabab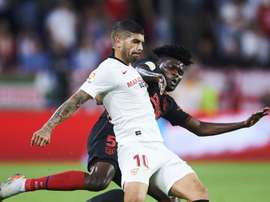 Ever Banega will leave Sevilla at the end of the season, with the Argentine set to join Al Shabab in Saudi Arabia.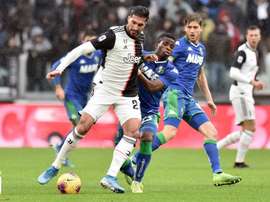 RB Leipzig gets a brand new player, Isco Alarcón slips into Liverpool's wish list, and a Barça talent could be heading to France... All this and more in today's transfer rumours!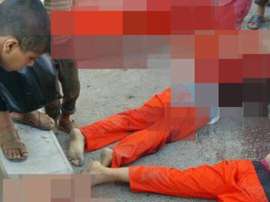 The Islamic State have decapitated four footballers and the manager of Raqqa club Al Shabab in broad daylight, accusing them of being spies of a rebel Kurdish group and practising a sport which is against Islam.