Last news Al Nasr Dubai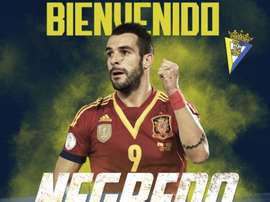 Álvaro Negredo now has a new destination. The veteran 34-year-old Spanish striker has become a new Cádiz player for the 2020-21 season, with the option of one more.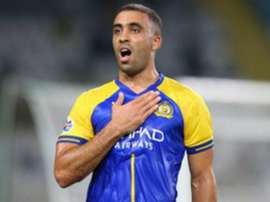 Al-Nassr and Al-Ittihad reached the quarter-finals of the AFC Champions League after respective high-scoring wins in the last 16.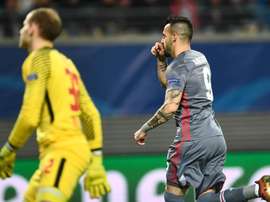 Spanish forward Negredo only spent two seasons in the Premier League but was a consistent scorer, and now looks to take his talents to Dubai with team Al-Nasr.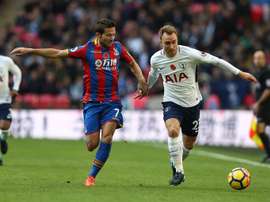 Yohan Cabaye has left Crystal Palace to play join Al Nasr in the United Arab Emirates.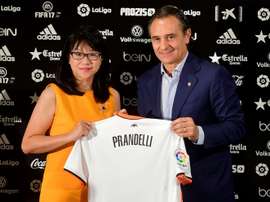 The club announced on Friday the sacking off Italian coach Cesare Prandelli amid a disappointing season, reinstating Serbian Ivan Jovanovic who was previously in charge from 2013 to 2016.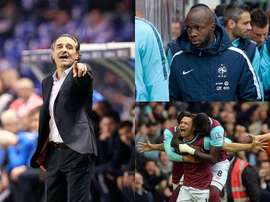 In recent years, footballers who have traditionally plied their trade in the top tiers of European football have received lucrative offers from exotic destinations. These are some of the players who chose to embark upon a new adventure in the Middle East.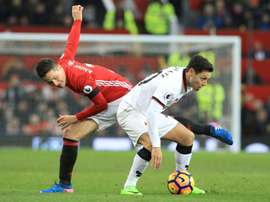 United Arab Emirates side Al-Nasr have announcd the loan signing of Argentinian forward Mauro Zarate.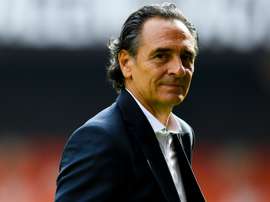 Cesare Prandelli, 59, will take charge of Al Nasr next season.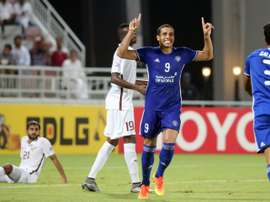 Al Nasr were ordered to forfeit their AFC Champions League quarter-final first leg 3-0 on Monday after Brazilian-born striker Wanderley was found to be playing under a false Indonesian passport.