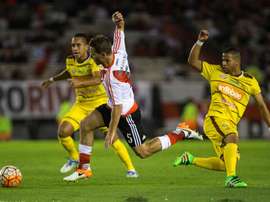 The ex-Portuguesa de Araure and Trujillanos player Gerardo Mendoza has been murdered in Venezuela at just 30 years old.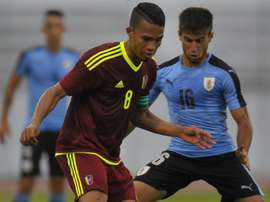 Yangel Herrera, 19, will swap Venezuela for England following the South American Youth Football Championship.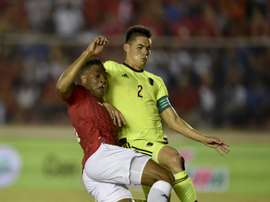 Russian Premier League club Terek Grozny signed Venezuelan international defender Wilker Angel, Terek president Magomed Daudov announced on his Instagram page on Monday.