Last news Yeovil Town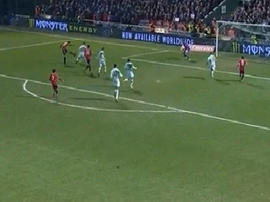 Ander Herrera made his 150th Manchester United appearance against Yeovil on Friday night and he marked the occasion with a goal.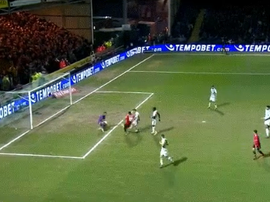 All the talk pre-match was about Alexis Sanchez but it was Marcus Rashford who gave Manchester United the lead in their FA Cup fourth round clash with Yeovil at Huish Park.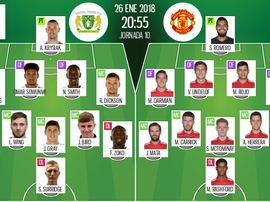 Join us for live text updates of the FA Cup fourth round clash between Yeovil and Manchester United at Huish Park.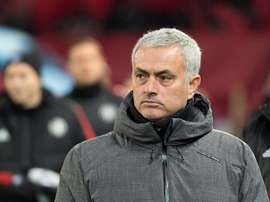 Alexis Sanchez could make his Manchester United debut when the Red Devils travel to Huish Park for the fourth round of the FA Cup against Yeovil on Friday.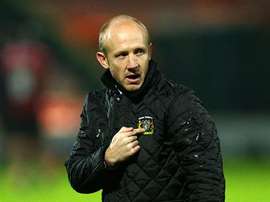 Manchester United boss Jose Mourinho's problems may be taken up by Manchester City's bigger spending power but they pale into insignificance compared to those of his opposite number at minnows Yeovil in Friday's FA Cup fourth round clash.
English minnows Yeovil Town have hailed a second FA Cup clash in four seasons against Premier League giants Manchester United as a "special moment".
It is not a gesture conventionally seen in football, but following an 'unacceptable' 8-2 defeat, the players and staff are planning to compensate their supporters.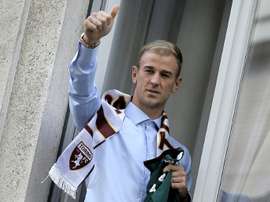 With clubs getting more and more creative with how they announce the arrival of new players, we take a look at some weird and wonderful examples.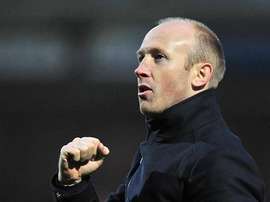 Darren Way, Yeovil Town's manager, has signed a new three-year-deal, after lifting the club clear of the League Two danger zone.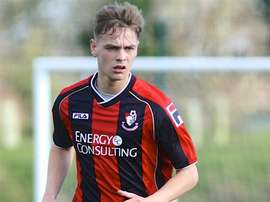 Yeovil manager Darren Way has extended striker Brandon Goodship's stay at Yeovil until the end of the season.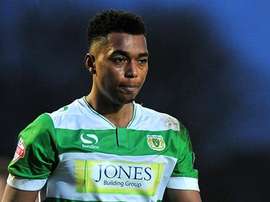 West Brom striker Tahvon Campbell has extended his loan spell at Yeovil for 1 more month.