Last news Wycombe Wanderers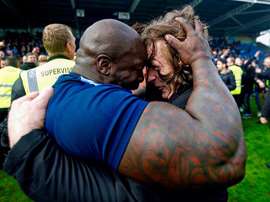 Wycombe striker Adebayo Akinfenwa has revealed he is in talks with television and film directors over a potential career change after football.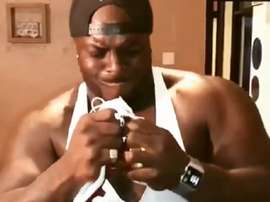 Wycombe Wanderers striker Akinfenwa, known as "the strongest player in the world" due to his heavy build, has recorded a video in which he jokingly threatens Ramos for having injured Mohamed Salah.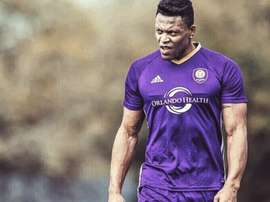 With the growing physical nature of the game, strength is becoming more of a necessity in the world of football as each year passes. Here we take a look at some of the strongest players of all time: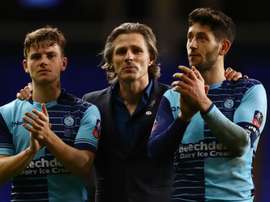 Wycombe Wanderers came agonisingly close to an FA Cup shock against Tottenham, whose boss Mauricio Pochettino hailed the League Two side.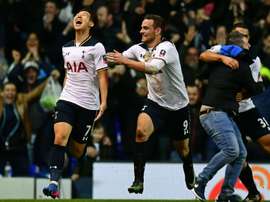 A stunning late comeback saw Tottenham overcome Wycombe Wanderers 4-3 and avoid one of the greatest shocks in FA Cup history.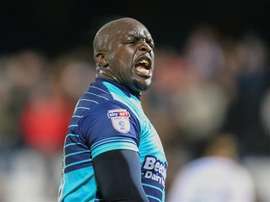 Cambridge United will investigate allegations that a group of fans racially abused Wycombe Wanderers striker Adebayo Akinfenwa.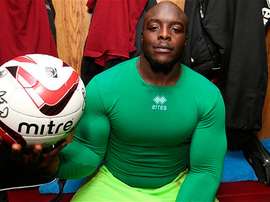 The striker didn't make it to half time in his debut during a pre-season friendly after getting into a scuffle with French second-tier outfit Le Havre AC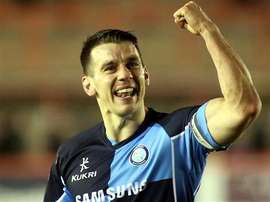 Wycombe Wanderer midfielder played on with a broken arm at York on Saturday.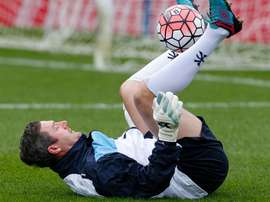 Barry Richardson, Wycombe Wanderers' goalkeeper, has given hope to us all. He is the third oldest footballer to play a league game in England.
Remi Garde praised Aston Villa captain Micah Richards for confronting angry fans after the struggling Premier League club were held to a 1-1 draw by fourth tier Wycombe in the FA Cup third round on Saturday.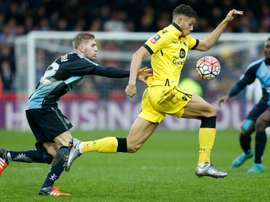 Aston Villa's wretched season continued on Saturday as they were held to a 1-1 draw by fourth-tier minnows Wycombe Wanderers in the third round of the FA Cup.