Last news Luton Town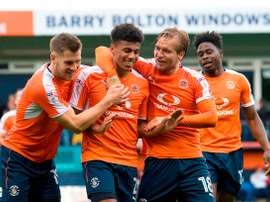 Following reports of chanting in support for controversial figure Tommy Robinson, Luton Town's CEO has urged fans to stop.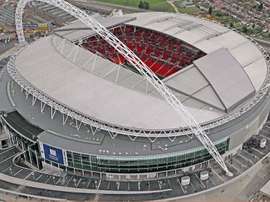 In the 1988 Littlewoods Cup final, Arsenal seemed to be coasting comfortably towards a win with only ten minutes remaining, but Luton launched a historic comeback to humiliate the north London club.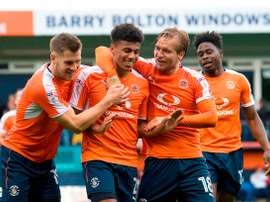 Luton Town have been promoted to League One after spending ten years outside of the top three tiers.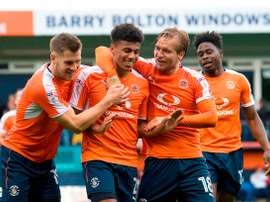 In the entirety of English football, there is only once side with statistics remotely similar to those of Pep Guardiola's Manchester City, though the team in question may surprise you.
It is not a gesture conventionally seen in football, but following an 'unacceptable' 8-2 defeat, the players and staff are planning to compensate their supporters.