Last news Coventry City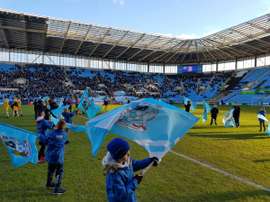 Coventry City beat Exeter 3-1 in the League Two play-off final at Wembley to seal their return to England's third division at the first attempt.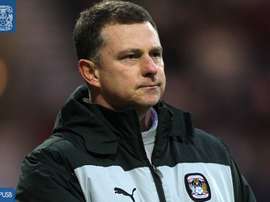 After overcoming Notts County in the semi-final, manager Mark Robins believes his Coventry City players can make history as they prepare to face Exeter City in the League Two play-off final at Wembley on Monday.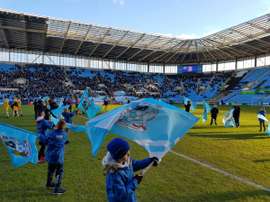 Coventry City will be sporting a special strip as they face Exeter at Wembley next Monday, after having encountered a shortage of this season's strip that left them without enough.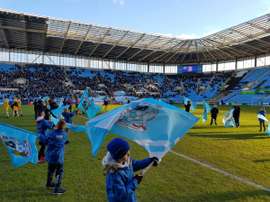 Coventry City have provided football kits for Syrians in an Iraq refugee camp where they have managed to form their own league system and competitions.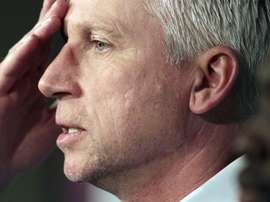 A week to forget for West Brom was rounded off with an FA Cup exit as fellow Premier League strugglers Southampton won 2-1 at the Hawthorns on Saturday to reach the quarter-finals.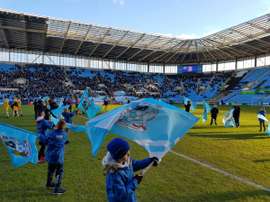 League Two side Coventry City were rewarded for their victory over Premier League side stock with a game against another top-flight side in the form of Brighton during Monday evening's FA Cup fifth round draw.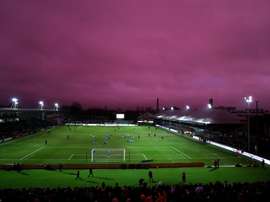 Join us for live text updates of the FA Cup fifth round draw.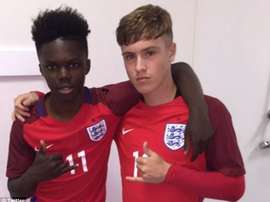 Manchester United have bolstered their academy with the signing of one of the brightest prospects in the England youth set-up.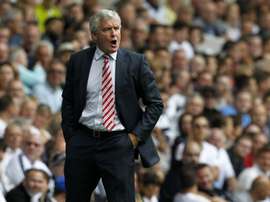 Stoke City's miserable run of form continued in the FA Cup third round as Coventry City dumped Mark Hughes' men out of the competition.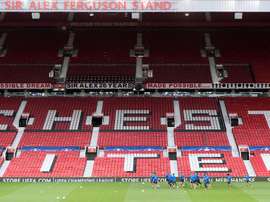 15-year-old Coventry City starlet, Charlie McCann, has already made his debut for England U16s.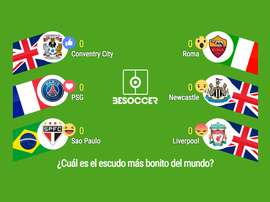 Today we ask you to vote on our Facebook page on an issue that has to do with football aesthetics and therefore depends entirely on your personal taste.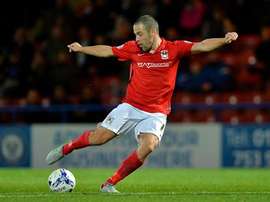 The former Chelsea and Liverpool midfielder will reportedly be leaving Coventry City to play in the US.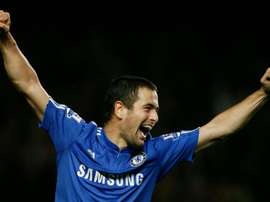 Former Chelsea and England star Joe Cole joined third-tier club Coventry City on a free transfer from Aston Villa on Thursday.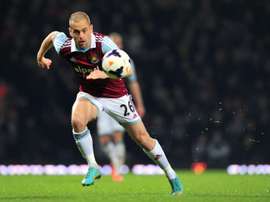 Aston Villa midfielder Joe Cole made a surprise move to third tier Coventry on a short-term loan on Friday.