Last news Colo Colo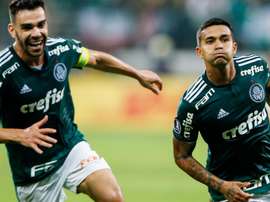 Goals from Dudu and Miguel Borja guided Palmeiras to another win over Colo-Colo.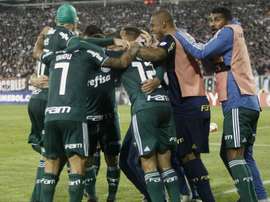 Luiz Felipe Scolari's Palmeiras left with two priceless away goals in the quarter-final first leg thanks to Bruno Henrique and Dudu.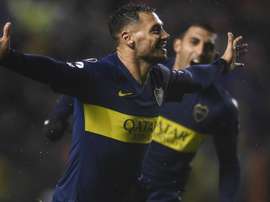 Ramon Abila and Mauro Zarate were on target in the first half as Boca Juniors defeated Libertad 2-0 in Buenos Aires.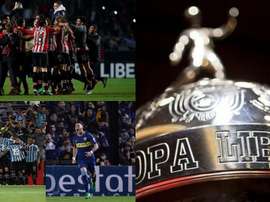 The group stages of South America's premier club competition has come to an end. Here are the 16 best teams who will battle it out in the quarter-finals after the conclusion of the draw on June 4.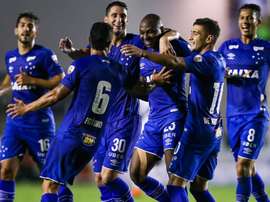 Goals from Jaime Valdes and Esteban Paredes saw Colo-Colo edge Delfin in the Copa Libertadores.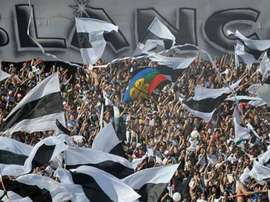 Colo-Colo offered their condolences after three youth players died as a result of a bus crash in Argentina.