Last news Bury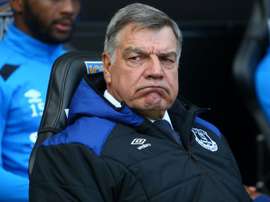 Everton fans could have been confused when Bury's official Twitter account posted that Sam Allardyce had taken to the pitch in Bury's friendly versus Everton.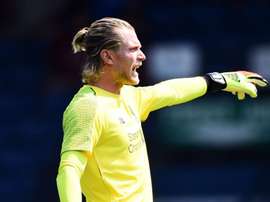 Liverpool's pre-season preparations continued with a frustrating 0-0 draw against League Two side Bury.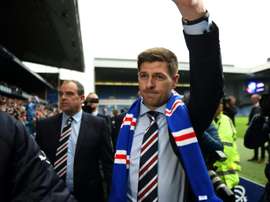 Steven Gerrard has made his debut as Rangers manager with a euphoric 6-0 win over Bury.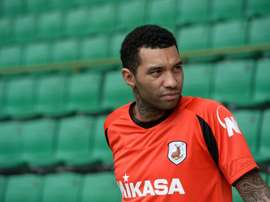 Jermaine Pennant will take on the likes of Dorking Wanderers and the Metropolitan Police this season after joining Billericay Town.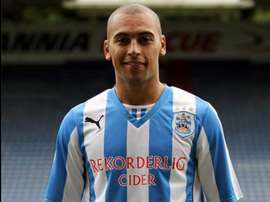 Sunderland are on the edge of signing Aiden McGeady and James Vaughan, as the Wearside club want to strengthen their squad.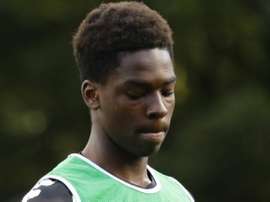 Liverpool are on the verge of signing Bury's 15-year-old defender Emeka Obi who has been described as the "best 15-year-old in the country" by his current manager.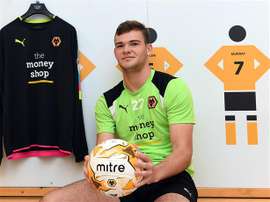 Wolverhampton Wanderers have signed young goalkeeper Jack Ruddy from Bury.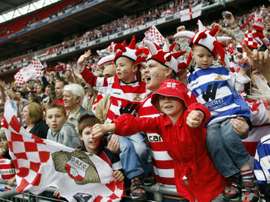 Doncaster Rovers allowed Bury to walk in an equalising goal in their English third-tier match on Saturday after they had unintentionally taken the lead themselves.