Last news 1860 München
Ahead of the start of Oktoberfest, German club 1860 Munich have revealed their themed kit for the traditional Bavarian festival.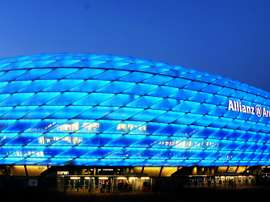 Bayern Munich terminated 1860 Munich's contract on Wednesday following the rapid demise of their Munich neighbours.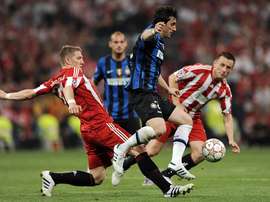 After his retirement was widely reported, Ivica Olic revealed he may not be leaving football after all.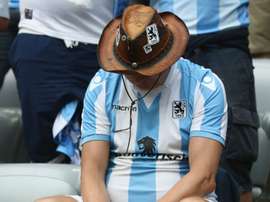 Failing to meet a deadline for payment of a 3. Liga license for relegated 1860 Munich means the former Bundesliga club could drop further.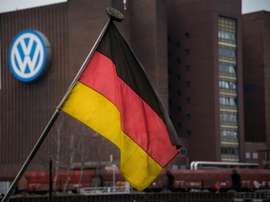 German car giant Volkswagen will not renew sponsorship deals with Bundesliga club Schalke 04 or second division Munich 1860, the company said on Tuesday.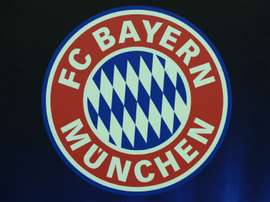 A German judge ordered two football hooligans who attacked a fan of a rival club and tore off his team gear to take the "painful" step of buying him new Bayern Munich merchandise, media reported Wednesday.