Last news Z. Junuzovic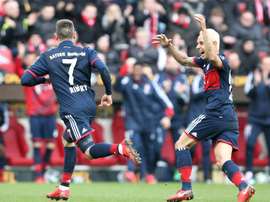 Franck Ribery netted a rare Bundesliga goal as Bayern Munich eased to an eighth consecutive league victory with a 2-0 win over Mainz on Saturday.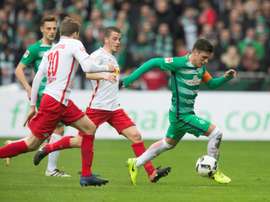 Second-placed RB Leipzig crashed 3-0 at Werder Bremen on Saturday to suffer a shock second consecutive Bundesliga defeat which allows Bayern Munich the chance to extend their runaway lead.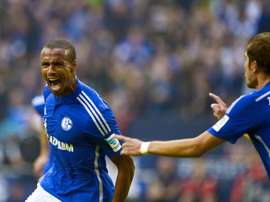 Werder Bremen scored two goals in injury time to earn a 3-1 win at Hoffenheim while Schalke 04 shook off an early missed penalty to down Mainz 05 2-1 in Bundesliga action on Sunday.