Last news Yuri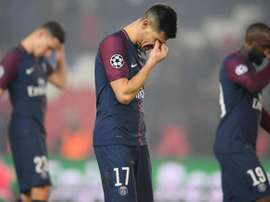 Left-back Yuri Berchiche feels that PSG's lack of competitive rivals in Ligue 1 means his side isn't prepared for big European ties.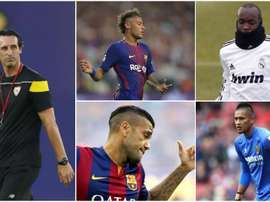 The massive Champions League Round of 16 clash has arrived, and for many of the players flying from Paris this will not be the first time they've stepped out onto the turf at the Bernabéu. Seven of the PSG visitors have pasts in La Liga, which adds another sub-plot to what is undoubtedly going to be an intriguing game.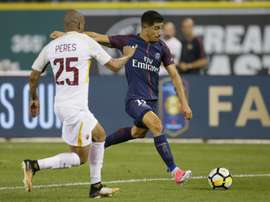 With only days to go until the eagerly anticipated clash between Real Madrid and Paris Saint-Germain in the Champions League, Unai Emery could throw a spanner in his team selection to knock his opposition off-guard.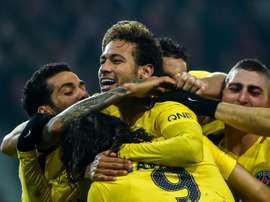 A superb Neymar free-kick helped Paris Saint-Germain to a 3-0 win at troubled Lille on Saturday as the Ligue 1 leaders began a decisive month as they mean to go on.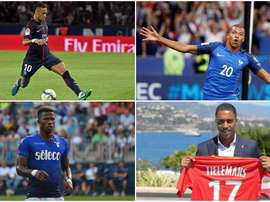 We list the 10 costliest signings of the summer made by Ligue 1 teams.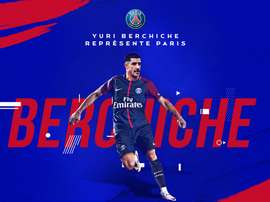 Yuri Berchiche has signed a five-year contract at Paris Saint-Germain after completing his move from LaLiga side Real Sociedad.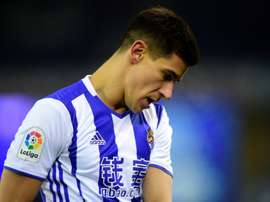 Real Socidedad bolstered their defensive ranks with the signing of Diego Llorente, but revealed left-back Yuri Berchiche is set to join PSG.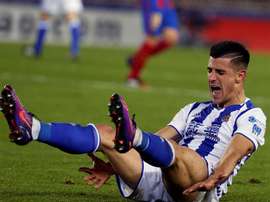 Spanish left-back Yuri Berchiche is set to leave Real Sociedad for Paris Saint-Germain, the Basque club said on Thursday.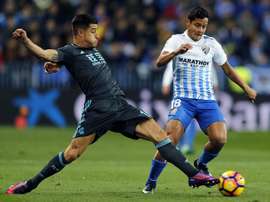 PSG are understood to be considering making a move for Real Sociedad's left back Yuri Berchiche.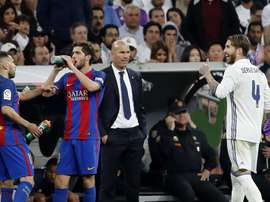 The two giants of Spanish football have no players in the starting XI made up of players with more game time.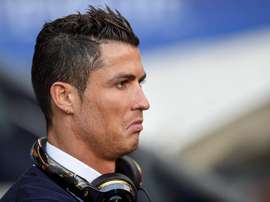 The Real Sociedad defender is adamant that the Portuguese attacker's absence will not benefit his side and as Real Madrid are stronger without him...