Last news Yeray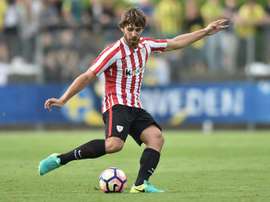 Athletic Bilbao's Yeray, who was treated for cancer last year, needs surgery after an anomaly was detected during medical checks.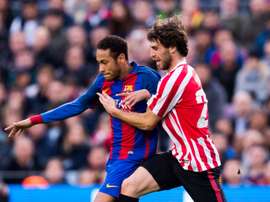 Just two months after undergoing successful cancer surgery, Yeray Alvarez has signed a long-term deal with Athletic Bilbao.
Following successful cancer surgery, Yeray is eyeing a return for Athletic Bilbao.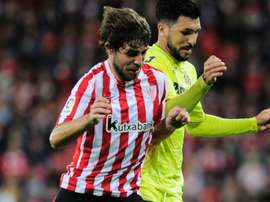 The 21-year-old is due to spend 24 hours in hospital following a successful operation to remove a testicle.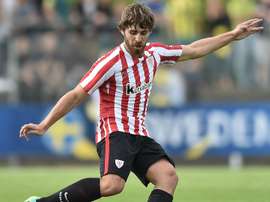 The 21-year-old will undergo surgery next week after being diagnosed, with his club throwing their support behind him and indicating the youngster is calm