Last news Y. Sommer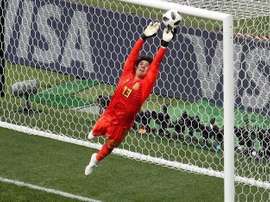 FIFA has released official stats from the round of 16, meaning we now know which goalkeepers have made the most saves so far at the 2018 World Cup...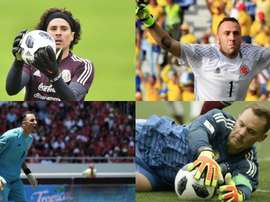 The first phase of the World Cup has ended and it's time to round up some numbers. Through its official website, FIFA compiled a ranking of the shotstoppers with the best track record so far in the tournament.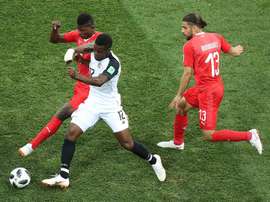 Switzerland were served up a startling surprise in the form of Costa Rica, who pulled out all their attacking prowess to draw 2-2 with Vladimir Petkovic's side, although it did little to halt the Swiss team's qualification for the last 16.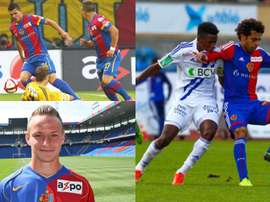 FC Basel has been a mere stepping stone for players to develop and then advance their careers, hosting some of the world's best over the years. However, if only they had manage to keep hold of them, then the Swiss side would've been one of the giant forces of Europe.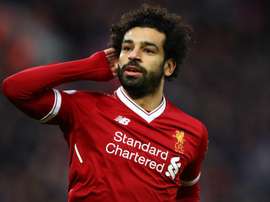 Liverpool talisman Mohamed Salah has improved his efficiency in front of goal, according to Yann Sommer.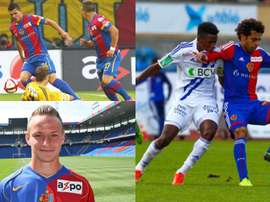 The 'Rotblau' team is a goldmine that has been exploited by Europe's giants. Many of the continent's stars are plucked from leagues with less prestige, and FC Basel are one of the teams who have experienced this more than most. If they had held onto their stars, the Swiss team would now be a difficult team to stop.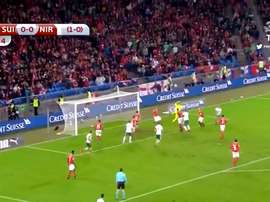 Switzerland booked their place in next summer's World Cup with a stalemate in Basel, but Northern Ireland came close to taking the game to extra-time after a woeful mistake by Sommer.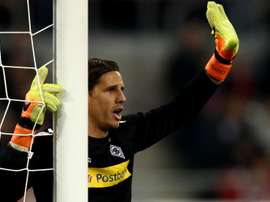 Bundesliga side Borussia Monchengladbach have handed contract extensions to goalkeepers Yann Sommer and Tobias Sippel.