Last news V. Osimhen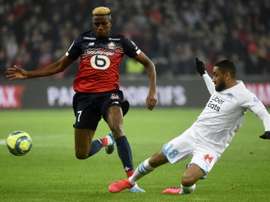 Victor Osimhen is one of Lille's emerging figures. The French team's president Gerard Lopez confirmed they rejected a proposal that came from Spain to sign him during the winter transfer window.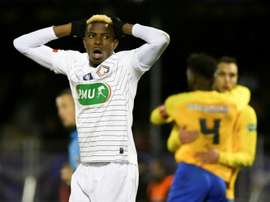 It's not that we're trying to play it cool, but that the name of the team hasn't transcended. Lille have already reportedly received their first firm offer on the table for the promising Nigerian striker.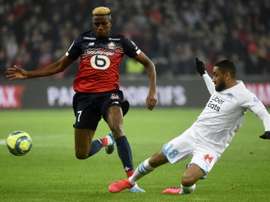 Victor Osimhen has caught the attention of several top European clubs. Chelsea have now joined Liverpool and Real Madrid in the fight for the Lille forward.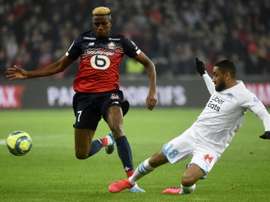 Lille know that it is very difficult for them to retain Victor Osimhen beyond the summer. That is why they have put a 50 million euro exit price for his suitors.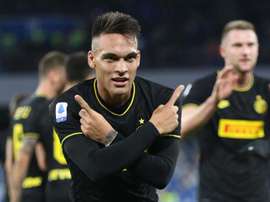 Barcelona want Lautaro Martínez and Inter fear that he will leave this summer. Inter apparently have 4 options to replace him. According to 'La Gazzetta dello Sport', the players they like most are Timo Werner, Luka Jovic, Anthony Martial Victor Osimhen.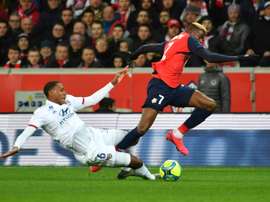 Victor Osimhen joined LOSC in July 2019 from Charleroi. The Nigerian international adapted perfectly to Ligue 1 by scoring a brace in his first match against Nantes. Since then, the striker has continued to shine with Lille, relive his best moments with the club.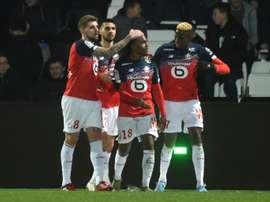 Renato Sanches scored his second Ligue 1 goal as Lille claimed a 2-0 victory at Angers on Friday to move level on points with third-placed Rennes.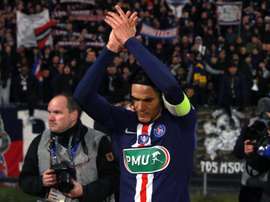 Lately, a lot has been going on as far as transfers go, particularly with Mbappe, Llorente, Sancho, Rakitic, Osimhen, and Cavani. So let's not waste any time and delve right into each of them and deliver the latest news and highlights!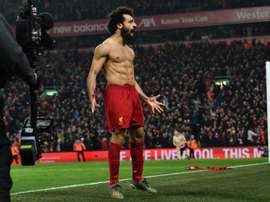 Mohamed Salah scored his first ever goal against Manchester United to keep Liverpool on the road to their first English league title in 30 years while Victor Osimhen and Bastos were on target for Lille and Lazio.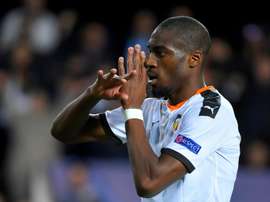 Valencia's hopes of reaching the last 16 of the Champions League for the first time in six years received a boost with a 4-1 win over Lille in Group H on Tuesday.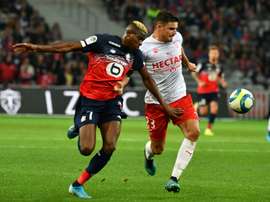 Newcastle United are very interested in having Lille striker, Victor Osimhen at their club, according to 'Chronicle Live'. In order to add him to their squad, the English team intends to sell their player Dwight Gayle in January.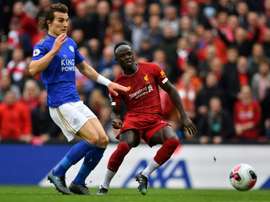 Sadio Mane goes into Senegal's friendly against Brazil in Singapore on Thursday after playing a pivotal role for Liverpool in a dramatic 2-1 Premier League win over Leicester.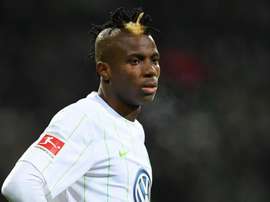 Victor Osimhen has signed a five-year contract with Lille, who need to replace the goals of the departing Nicolas Pepe.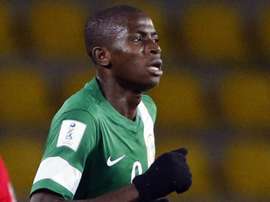 Ex-African Youth Player of the Year Victor Osimhen believes the Bundesliga side will provide a better opportunity to develop his talents than in the UK.