Last news T. Parrott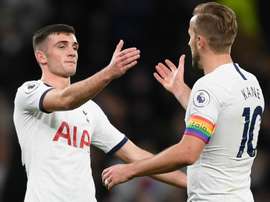 Troy Parrott has signed a new three-year contract with Tottenham, having recently celebrated his 18th birthday.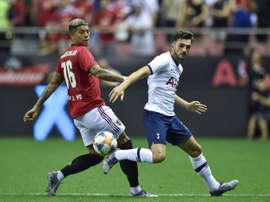 According to 'Daily Mail', Tottenham coach Jose Mourinho could start a few of his youth players, such as Troy Parrott, in the game against Bayern Munich.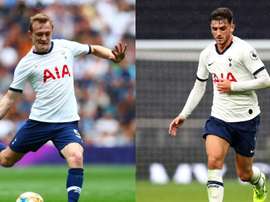 The talent within Tottenham's academy helped tempt Jose Mourinho to take up the job. We look at five young Spurs stars he might consider.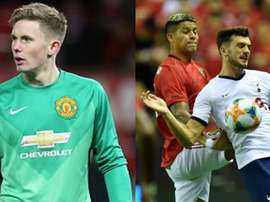 Bayern Munich are looking for changes to the team and they seem to have a special interest in the Premier League. According to the 'Daily Mial', the Bavarians are after 2 starlets in the Premier League: goalkeeper Dean Henderson and forward Troy Parrott.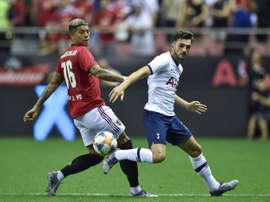 Tottenham's player Troy Parrott is starting to gather attention before even having broken through to the first team. According to 'HITC', Borussia Dortmund has now joined the list of teams that are after the youngster, which includes their German rivals Bayern Munich.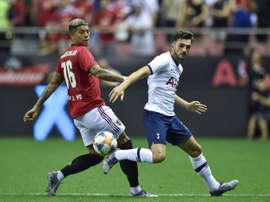 Bayern Munich are one of those clubs which starts looking for players well before the window opens. Therefore, they have put their eyes on the 17 year-old who is looking for big things. It is Troy Parrott, a new Tottenham player who is just 17.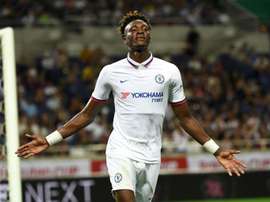 With the new Premier League season kicking off on Friday, AFP Sport takes a closer look at four gifted youngsters who are ready to emerge as breakout stars over the next 10 months: