Last news T. Castagne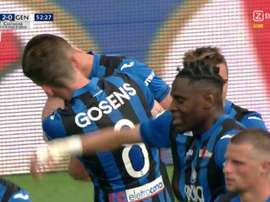 In a breathtaking start to the second half, Atalanta scored two quick goals to set up another vital victory in their bid to seal a place in next season's Champions League. Barrow and Castagne scored against Genoa to the joy of the crowd.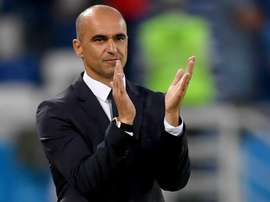 Timothy Castagne, Leandro Trossard, Hans Vanaken and Birger Verstraete have made waves in their short time with Roberto Martinez's Belgium.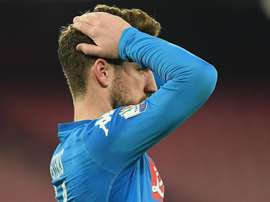 Napoli have been eliminated from the Coppa Italia following a 2-1 win for Atalanta at San Paolo.