Last news Sergio Rico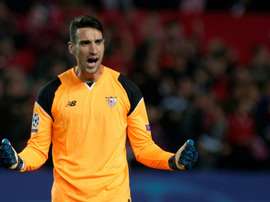 Sevilla have tied down Spanish international goalkeeper Sergio Rico by extending his contract to 2021, the club announced on Monday.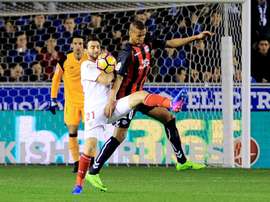 A howler from goalkeeper Sergio Rico cost Sevilla the chance to close to within two points of La Liga leaders Barcelona in a 1-1 draw at Alaves on Monday.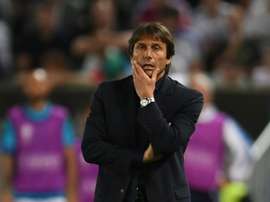 Conte wants to sign several La Liga players in January in order to make his team stronger and beat the Premier League competitors.