Last news S. Sturaro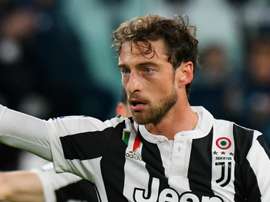 A 2-0 derby win against Torino in the Coppa Italia came at a cost for Juventus as Stefano Sturaro and Claudio Marchisio were both injured.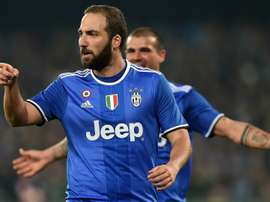 Gonzalo Higuain scored twice against former club Napoli on Wednesday, much to the delight of Juventus team-mate Stefano Sturaro.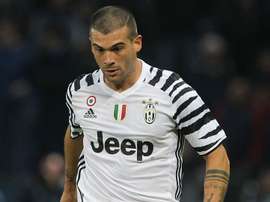 First Daniele Rugani, now Stefano Sturaro, the reigning Serie A champions have tied down their second player in as many days on a fresh long-term contract.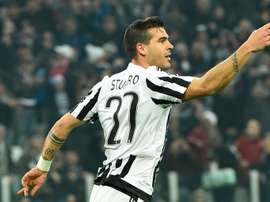 Super-sub Stefano Sturaro came off the bench to hit a late equaliser in a 2-2 draw with Bayern Munich as outclassed Juventus rescued their Champions League last-16 tie on Tuesday.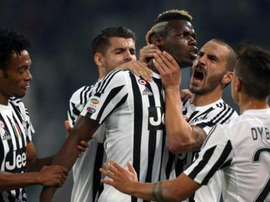 The midfielder has admitted the reigning Serie A champions have not been good enough this term and must improve if they are to hold onto their crown