Last news S. Sirigu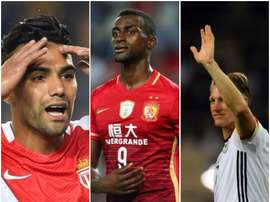 Bad performances or just a lot of injuries caused a loss in value for those players. The last season was very bad for the Top 10 and therefore they lost a lot of value. Ribery, Jackson Martinez and Falcao are some of them but who are the other seven players?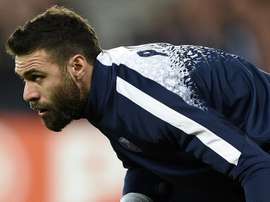 On Sunday PSG lost their first match of the domestic season with a 2-1 defeat to Lyon. However, the Italy international Salvatore Sirigu thinks it will be good for his side in the long run.
The goalkeeper admits he is not happy on the bench and says leaving when the transfer window reopens is an option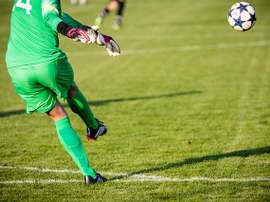 Here we have the definitive ranking of the 10 most expensive goalkeepers on our planet.