Last news S. Nsoki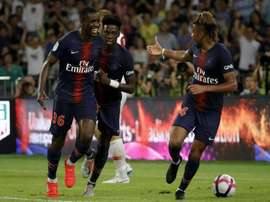 Stanley Nsoki is still on the way out of PSG. The young PSG defender was on the verge of going to Newcastle, but Juventus have arrived at the last minute and are threatening to put a big bid in.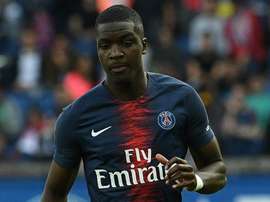 After breaking through at PSG under new manager Thomas Tuchel, Stanley Nsoki has signed a new contract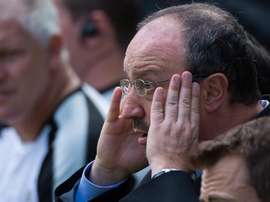 Newcastle boss Rafa Benitez wants to sign Paris Saint-Germain defender Stanley N'Soki.