Last news S. Muntari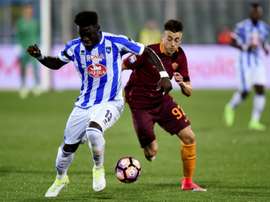 Pescara's Ghanaian midfielder Sulley Muntari has promised to walk off the pitch again if he has to endure any more racial abuse during a match.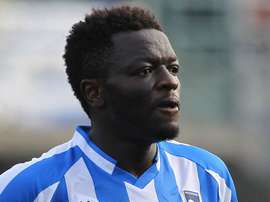 Sulley Muntari has had his one-match ban overturned but says he has been "treated like a criminal" following his claims of racist abuse.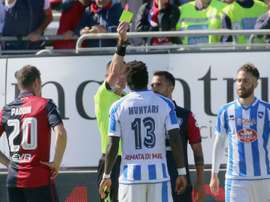 The FIGC has overturned a one-match ban given to Sulley Muntari after the Pescara midfielder was booked for complaints over racist abuse.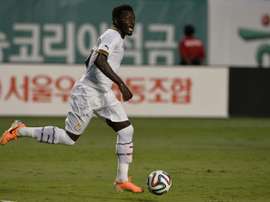 World football players' union FIFPro urged Italian football powers Tuesday to quash Sulley Muntari's yellow card for leaving the pitch over the weekend, after fans hurled racial abused at the Ghanian player.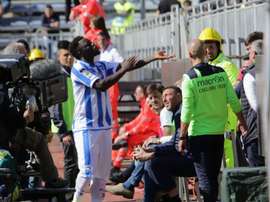 Sulley Muntari claims the referee's failure to take action against racist chants led to him leaving a Serie A match in protest.
The Ghanaian midfielder Sulley Muntari left the pitch mid-match in form of protest after racist chants were directed at him from the stands.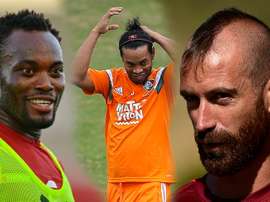 There are many players that remained without a club in the summer, or were not able to find a new team, and these 10 players stand out more than most. Here are 10 players who have not yet hung up their boots and are seeking a new opportunity.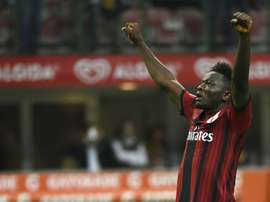 Sulley Muntari's mitigated three-year spell with AC Milan was ended by mutual consent on Tuesday, according to the Serie A club.