Last news S. Longstaff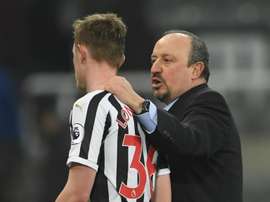 Time spent talking about Rafael Benitez has not helped Newcastle United this season, according to midfielder Sean Longstaff.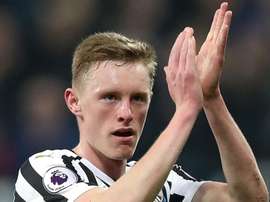 Manchester United have been told they have no chance of signing Sean Longstaff from Newcastle United by new head coach Steve Bruce.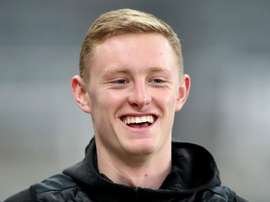 Being linked to Manchester United has given Newcastle United midfielder Sean Longstaff a fresh injection of confidence.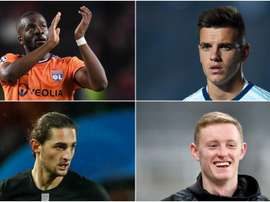 Giovani Lo Celso, Adrien Rabiot and Sean Longstaff are among the options for Manchester United to replace France midfielder Paul Pogba.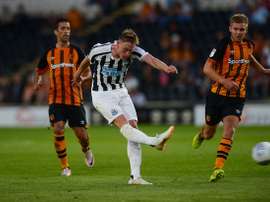 Manchester United have been after the young English midfielder Sean Longstaff for a long time. He has a contract with Newcastle United until 2022.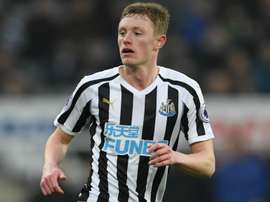 Newcastle United do not expect Sean Longstaff to be available again in 2018-19 due to a knee ligament problem.