Last news S. Hogan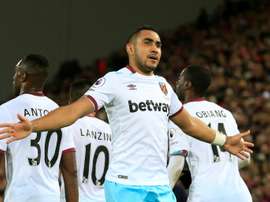 With only one week left to the close of the January transfer window, Premier League clubs are trying to either move pieces or bring in new players. Let's look at the five signings that will most likely conclude by the end of the 31st January deadline.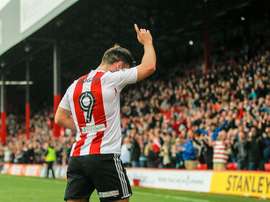 After numerous negotiations, West Ham have finally agreed a fee with Brentford over a move for striker Scott Hogan.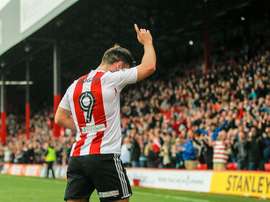 Brentford have rejected a £10m offer for striker Scott Hogan, according to 'Sky Sports'.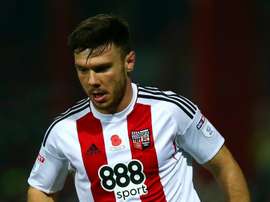 The Hornets have launched a bid to bring in one of the top scorers from the second tier, with Walter Mazzarri keen to increase his firepower.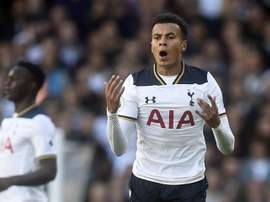 Spanish giants Real Madrid are rumoured to be interested in signing Tottenham's young midfielder Dele Alli.