Last news S. Berghuis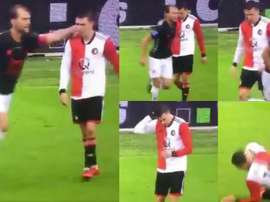 In a dive that could have been worthy of an Academy Award, Steven Berghuis embarrassingly fell to the floor after an opponent tapped the back of his head, during the Eredivisie match between FC Feyenoord and FC Utrecht this weekend.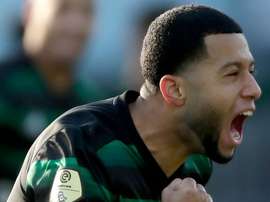 Feyenoord made it four wins out of five as they swept aside neighbours Sparta Rotterdam 7-0 on Sunday.
Steven Berghuis has signed a four-year deal with Eredivisie champions Feyenoord after joining from Watford for a reported £5.8million.