Last news R. Bentancur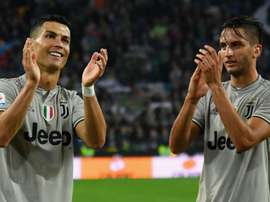 Rodrigo Bentancur scored his first Juventus goal in Saturday's 2-0 win at Udinese, and Massimiliano Allegri was impressed with him.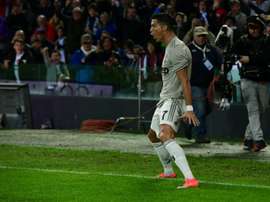 Juventus widened the gap at the top of the Serie A to nine points with a convincing 2-0 victory over Udinese. Rodrigo Bentancur and Cristiano Ronaldo grabbed the goals, though Massimiliano Allegri will argue there should have been more.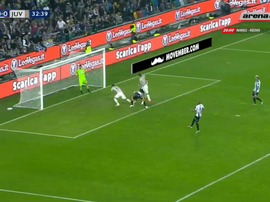 It looked a struggle for Juventus to get past the compact Udinese defence, until just after the half-hour mark when Rodrigo Bentancur and Cristiano Ronaldo scored in quick succession to earn Juventus a lead.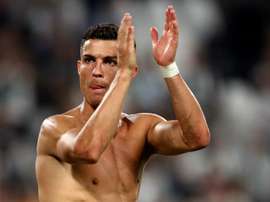 Rodrigo Bentancur says Juventus will be able to cope without star signing Cristiano Ronaldo against Young Boys in the Champions League.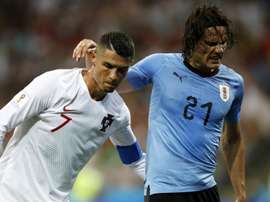 Edinson Cavani looked to be struggling badly with the effects of an injury on Monday but Rodrigo Bentancur says he is in a positive mood.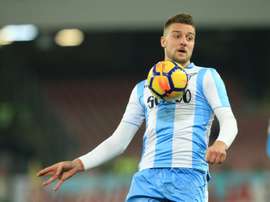 Juventus are keen on signing Sergej Milinkovic-Savic, however they have reportedly turned down Lazio's proposal of £89m plus Rodrigo Bentancur for the player.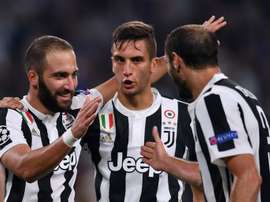 Rodrigo Bentancur was on Real Madrid's radar in 2016 but Juventus swooped in to steal the deal. Now, two years later, the Uruguayan midfielder is relishing the opportunity to take down his former potential suitors in the Champions League quarter-final.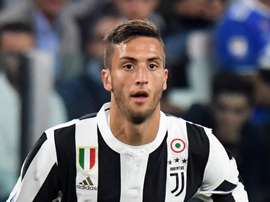 Juventus have a chance to claim top spot in Serie A against rivals Torino on Sunday, with Rodrigo Bentancur excited to play in the derby.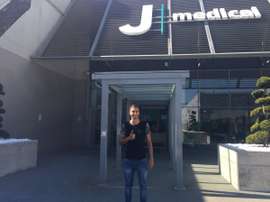 Juventus have completed the capture of midfielder Rodrigo Bentancur from Boca Juniors for a fee of €9.5million.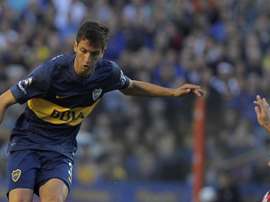 Rodrigo Bentancur has arrived in Turin for his medical with Juventus ahead of his proposed €9.4m move from Boca Juniors.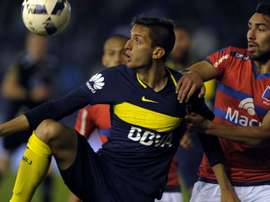 The Uruguayan youngster is set to move to Turin at the end of the Serie A season, a transfer he admitted that he cannot wait to complete.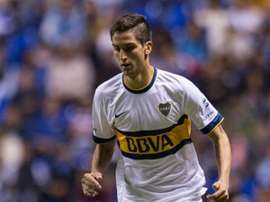 Real Madrid had almost closed the transfer of the young, talented, Argentinian footballer, but it has been stopped.