Last news Riqui Puig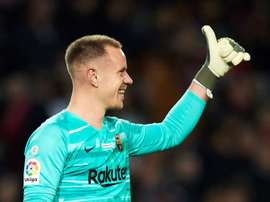 Barcelona made official this Sunday, just over seven hours before the match, the squad list for the encounter with Granada. Quique Setien, in his Barca debut, has got back Arthur and Ter Stegen and called on Riqui Puig.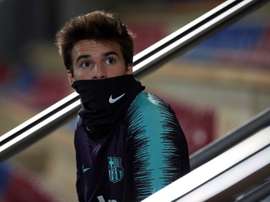 The 20-year-old has been training with the first team in the last few days and isn't in Barca B's squad this weekend.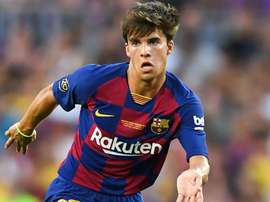 Riqui Puig could finally get an extended chance in the Barcelona first-team squad under Quique Setien.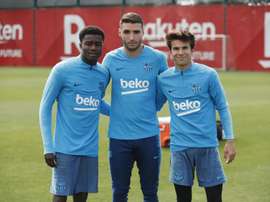 Las Palmas are working on the signing of a player to substitute Jonathan Viera in January 2020. However, they are not planning on signing Riqui Puig from Barca B, Miguel Angel Ramirez, the Las Palmas president, confirmed in a press conference.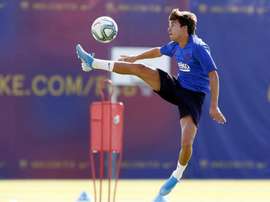 Riqui Puig is crying out for game time, but in a saturated midfield, there is no space for the Barca youth. The only possible solution is a loan move.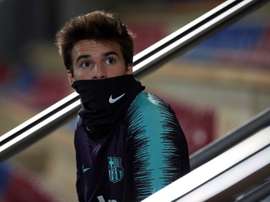 The heath of the Barcelona youth system, Patrick Kluivert, suggested that one of Barcelona's young stars, Riqui Puig, goes out on loan "to compete at a different level and come back"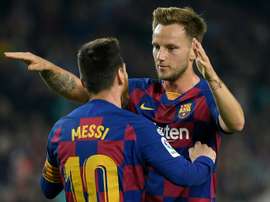 While the club's main goal - Neymar aside - for the summer of 2020 is to replace Luis Suarez, the club is concerned about the gap that Ivan Rakitic could leave in the midfield.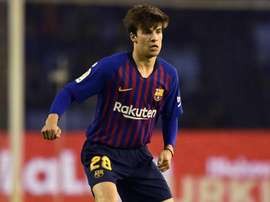 Teenage midfielder Riqui Puig has made two league starts for Barcelona over the past month and he is keen to fight for more regular minutes.
They are very young, but these 10 young players seem destined to achieve great things and become the next star players of European football. Who are the next kings of the Old Continent?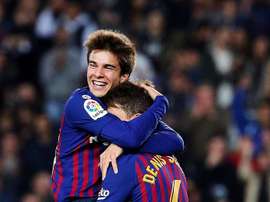 He is one of the leading lights of the club academy, and Barcelona are hoping that he can quickly gain weight, strength and muscle volume, by means of helping himself make the step up to senior action. Aside from a lack of physicality, Puig promises to become a club great, after having made his snior debut at just 19 years old.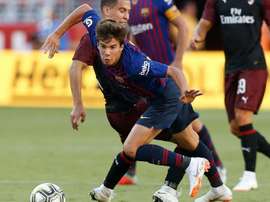 Ernesto Valverde should keep 18-year-old Riqui Puig in Barcelona's midfield mix, according to former Spain star Xavi.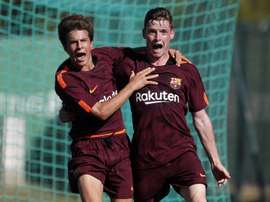 The 18-year-old is being pursued by Tottenham Hotspur amid reports that he failed to reach an agreement with Barcelona over a new deal at Camp Nou.