Last news Rafa Silva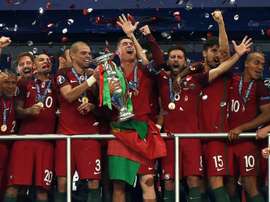 Fernando Santos revealed his 23-man squad for this summer's World Cup on Thursday, with some 10 members of the side that was crowned European champion just two years ago left at home.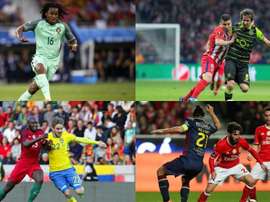 There are some outstanding Portuguese players that won't be playing in the World Cup this summer after Fernando Santos revealed his preliminary squad on Monday. We take a look at the best XI who miss out.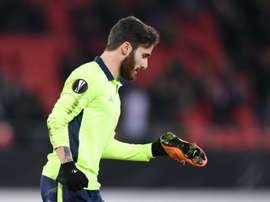 Attacking midfielder Rafa Silva, who was crowned champion of Europe with Portugal during the summer, has just signed a five year deal with Portuguese giants Benfica Lisbon.