Last news R. Van Nistelrooy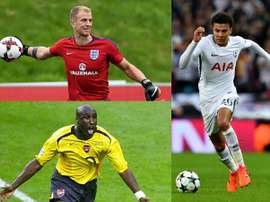 Football past and present is full of names that are well-known around the world, but some are not as they seem. Many players choose to hide their birth names, adopting the more familiar titles instead.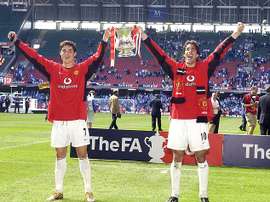 Manchester United legend Ruud van Nistelrooy saw his Red Devils career come crashing down after a disagreement with a young Cristiano Ronaldo which left Sir Alex Ferguson no choice but to offload the Dutchman.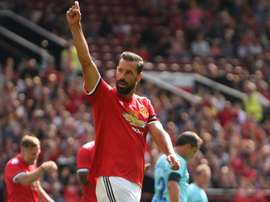 Manchester United and Barcelona had some huge ex-stars on show for their legends match, with Ruud van Nistelrooy on the scoresheet.