Last news R. Soldado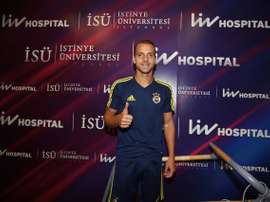 Former Tottenham Hotspur striker Roberto Soldado on Friday signed for Turkish Super Lig side Fenerbahce after two seasons at Villarreal in his native Spain, the Istanbul club said.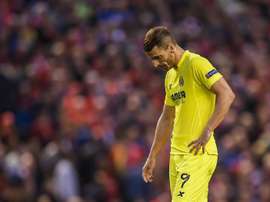 Fenerbahce are set to add Roberto Soldado to their ranks, with an agreement to sign the striker now in place.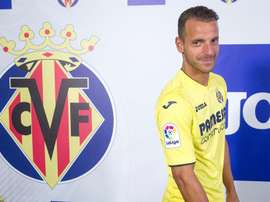 Real Madrid will be ready to fight against Villarreal after their shock midweek loss at Valencia, the club's striker Roberto Soldado says.
Roberto Soldado has recovered from a serious knee injury that has kept him out of action for Villarreal since August 2016.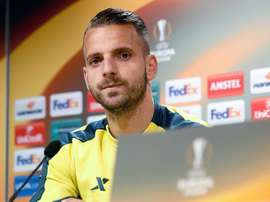 The former Tottenham striker hopes his side can make it into the final, with the club first taking on Jurgen Klopp's side in the semi-finals of Europe's secondary competiton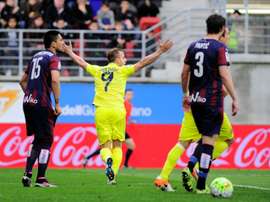 Villarreal took another step towards a return to the Champions League next season as they came from behind to beat Eibar 2-1 on Sunday thanks to Roberto Soldado's second-half winner.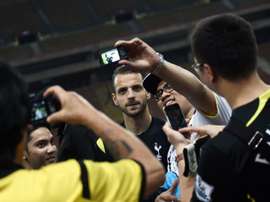 Spanish striker Roberto Soldado has joined Villarreal from Tottenham Hotspur on a three-year deal, both clubs confirmed on Friday.