Last news R. Quaresma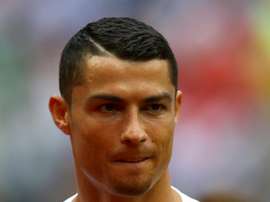 Cristiano Ronaldo has revealed the inspiration behind his new facial hair as a fourth goal of the World Cup secured victory over Morocco.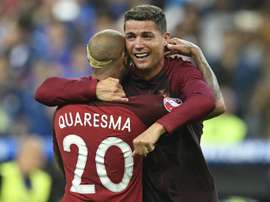 In his column for the 'Daily Mail', Stoke veteran Peter Crouch revealed that he had been more worried about Ricardo Quaresma the first time he faced Cristiano Ronaldo, but explained that this changed quickly.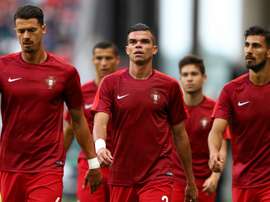 Pepe and Ricardo Quaresma offered their condolences to the families of the victims of the forest fires that have devastated Portugal.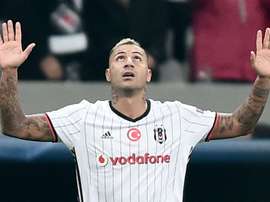 Ricardo Quaresma has agreed a new deal that will see him remain with Besiktas for the next three-and-a-half years.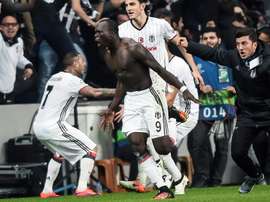 Portugal's Benfica must wait on a place in the last 16 of the Champions League after they squandered a three-goal lead to draw 3-3 at Turkey's Besiktas on Wednesday.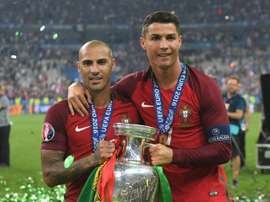 Portugal and Besiktas winger Ricardo Quaresma has claimed that Portugal captain Cristiano Ronaldo is the only person that he admires in professional football, following Portugal's Euro 2016 win.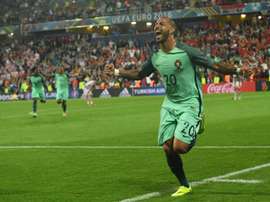 Ricardo Quaresma headed Portugal into the Euro 2016 Â quarter-finals three minutes before the end of extra-time to break Croatian hearts after dominating the game.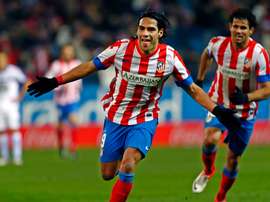 Ahead of tonight's UEFA Super Cup match with Barcelona against Sevilla we look at the best goals the cup has ever seen.