Last news R. Olsen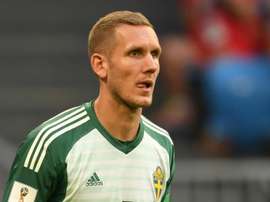 After selling Alisson to Liverpool for a record-breaking goalkeeper fee, Roma have found their replacement, with Robin Olsen from Copenhagen joining the Serie A side.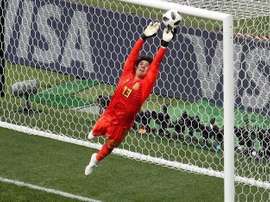 FIFA has released official stats from the round of 16, meaning we now know which goalkeepers have made the most saves so far at the 2018 World Cup...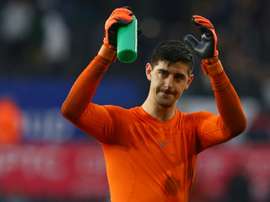 According to data released from 'FIFA', we take a look at the ten tallest players that will be competing in this summer's World Cup.