Last news R. Gagliardini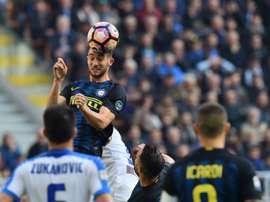 Mauro Icardi feels Inter team-mate Roberto Gagliardini did not do anything wrong by watching Juventus take on Barcelona.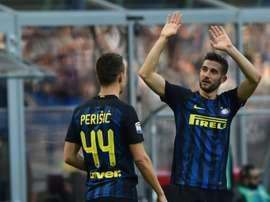 Inter midfielder Roberto Gagliardini is desperate to end his side's slump in this weekend's derby against AC Milan.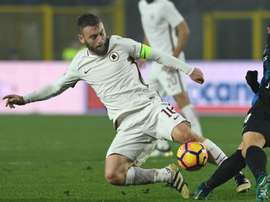 Inter midfielder Roberto Gagliardini has received high praise, with Daniele De Rossi suggesting he could fill his boots for Italy one day.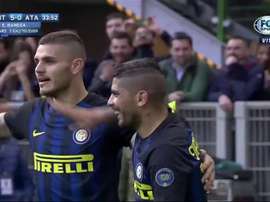 Argentinians Mauro Icardi and Ever Banega struck a hat-trick apiece as Champions League-chasing Inter Milan demolished high-flying Atalanta with a defiant 7-1 romp on Sunday.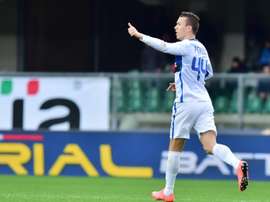 Ivan Perisic scored twice as Inter saw off the challenge of Cagliari in Serie A on Sunday to keep their European hopes alive.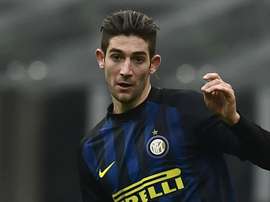 Inter's loanee midfielder Roberto Gagliardini said his side's 2-0 win over Empoli proves they can cope without 15-goal striker Mauro Icardi.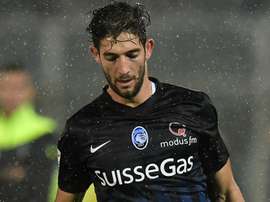 Italy Under-21 star Roberto Gagliardini is on the verge of completing a switch to the San Siro, having turned down a move to Turin.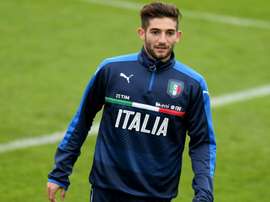 The young prospect has pushed himself into the Italy team with some fine performances, but he believes his idol is still some way ahead of him