Last news R. Drenthe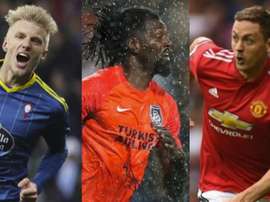 Take a look at ten sets of players whose familial ties extend into the world of football.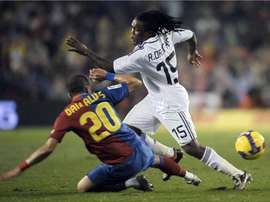 Former Real Madrid player Drenthe explains that the heavy loss against Barca was so dreadful that the players needed to party to clear their heads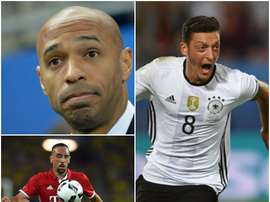 Things like this happen in the normal life and they also happen in the football world. Check out our Top 10 of unfaithful players.